Fated to Hold the Wolf Graphic Print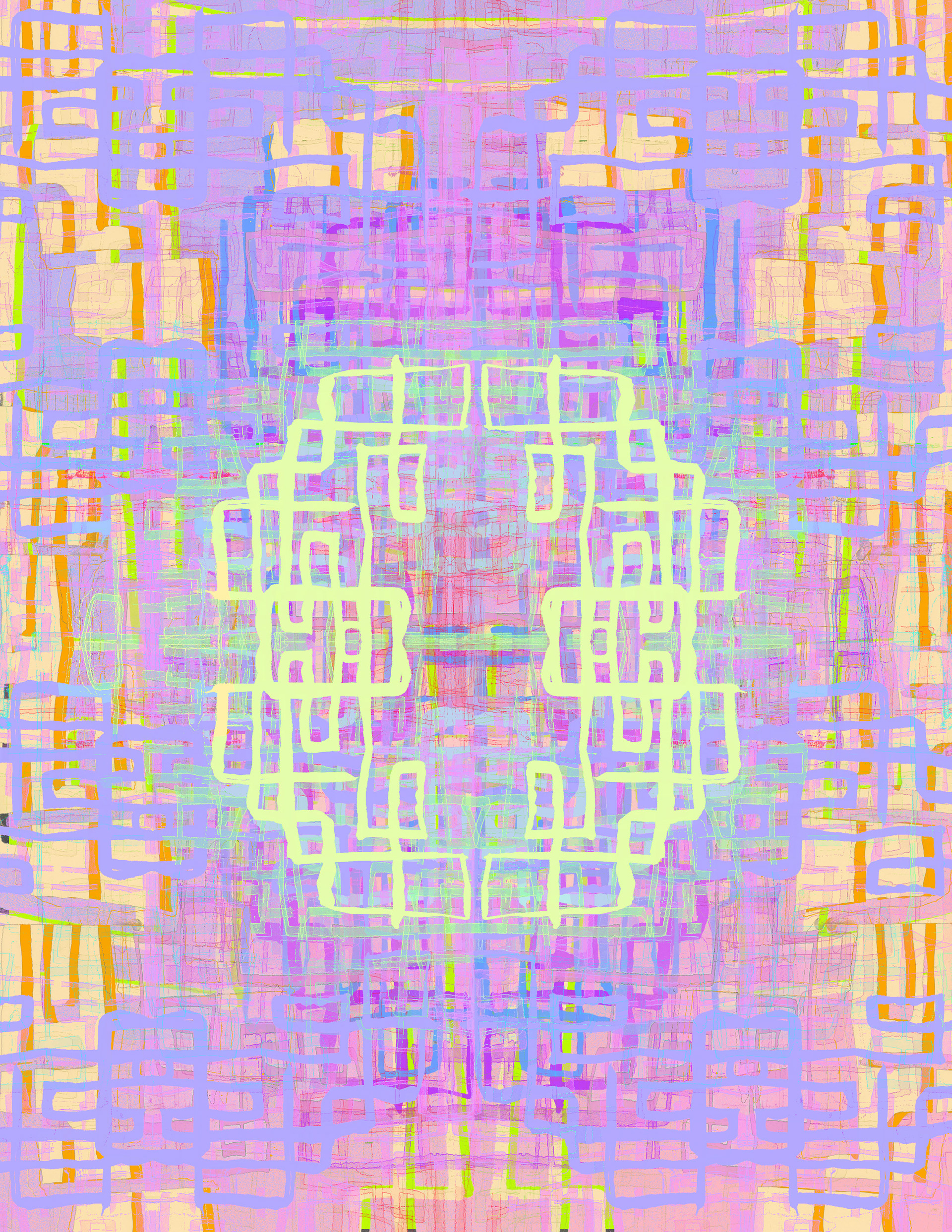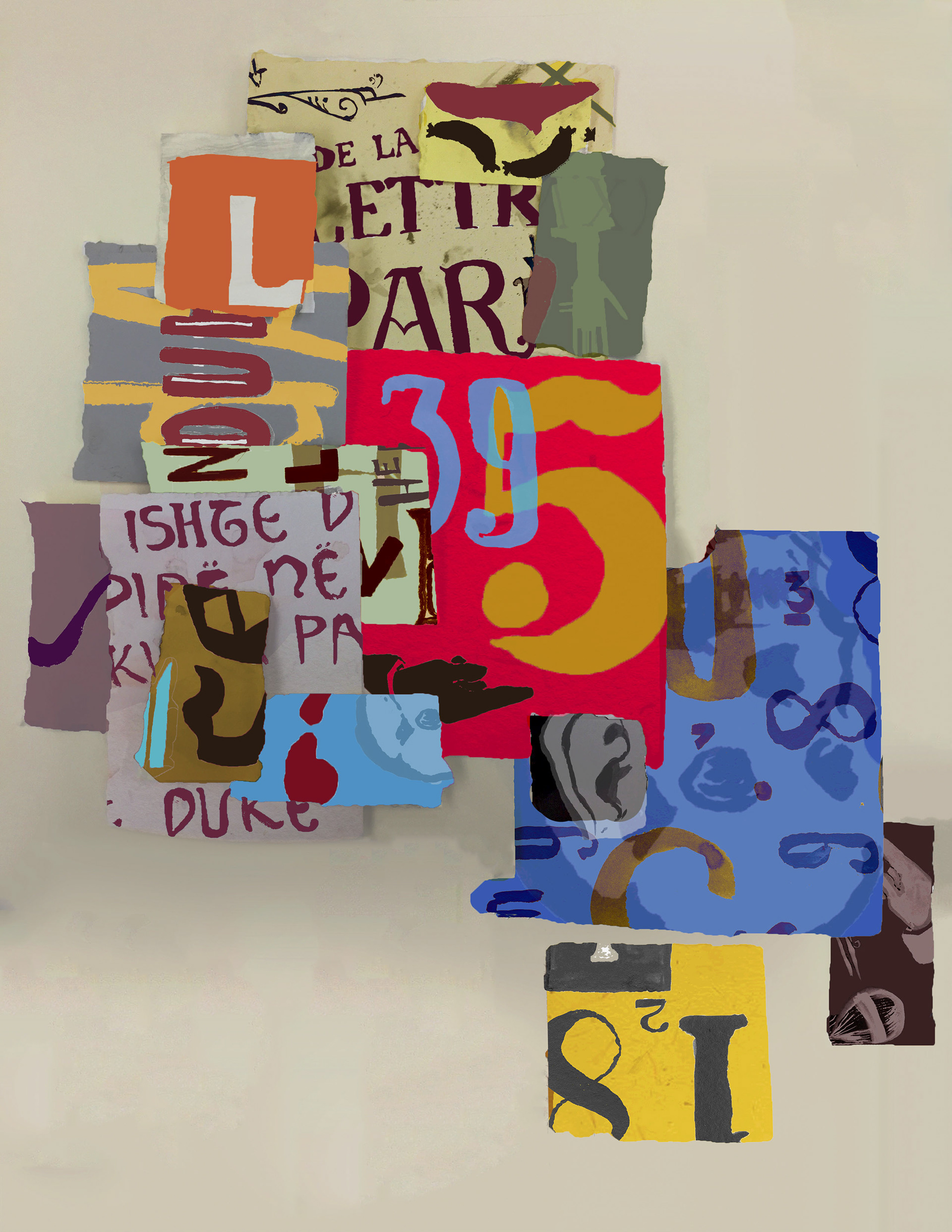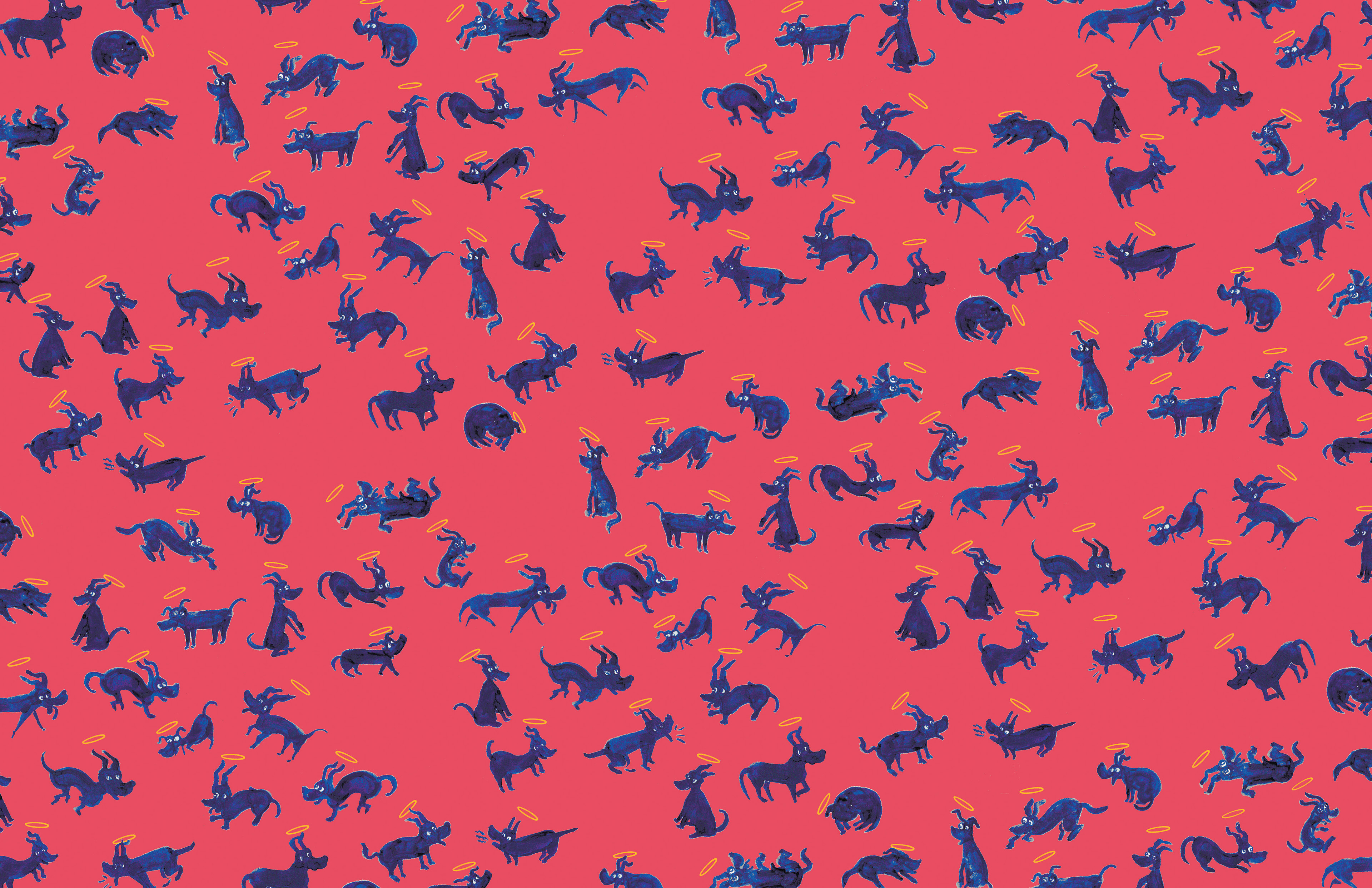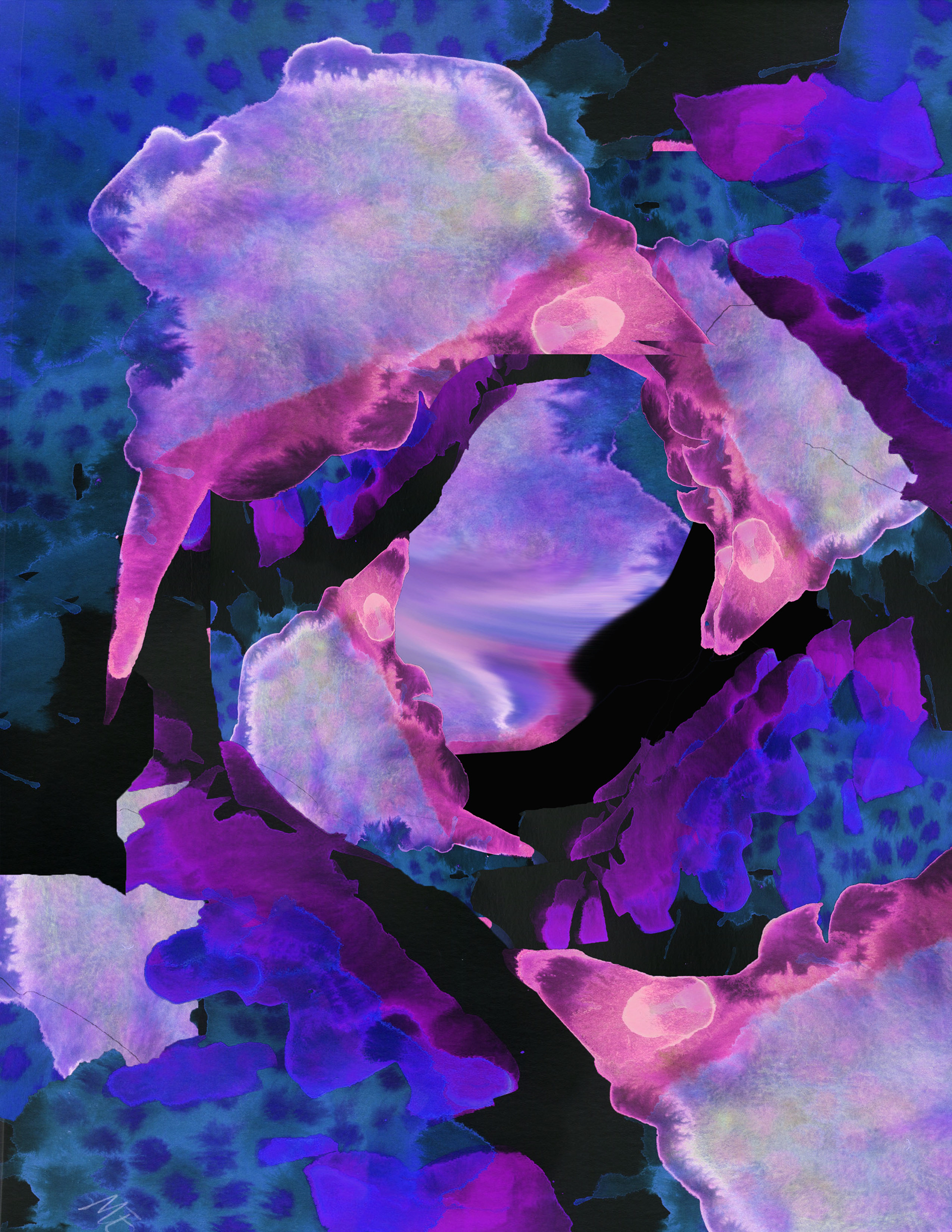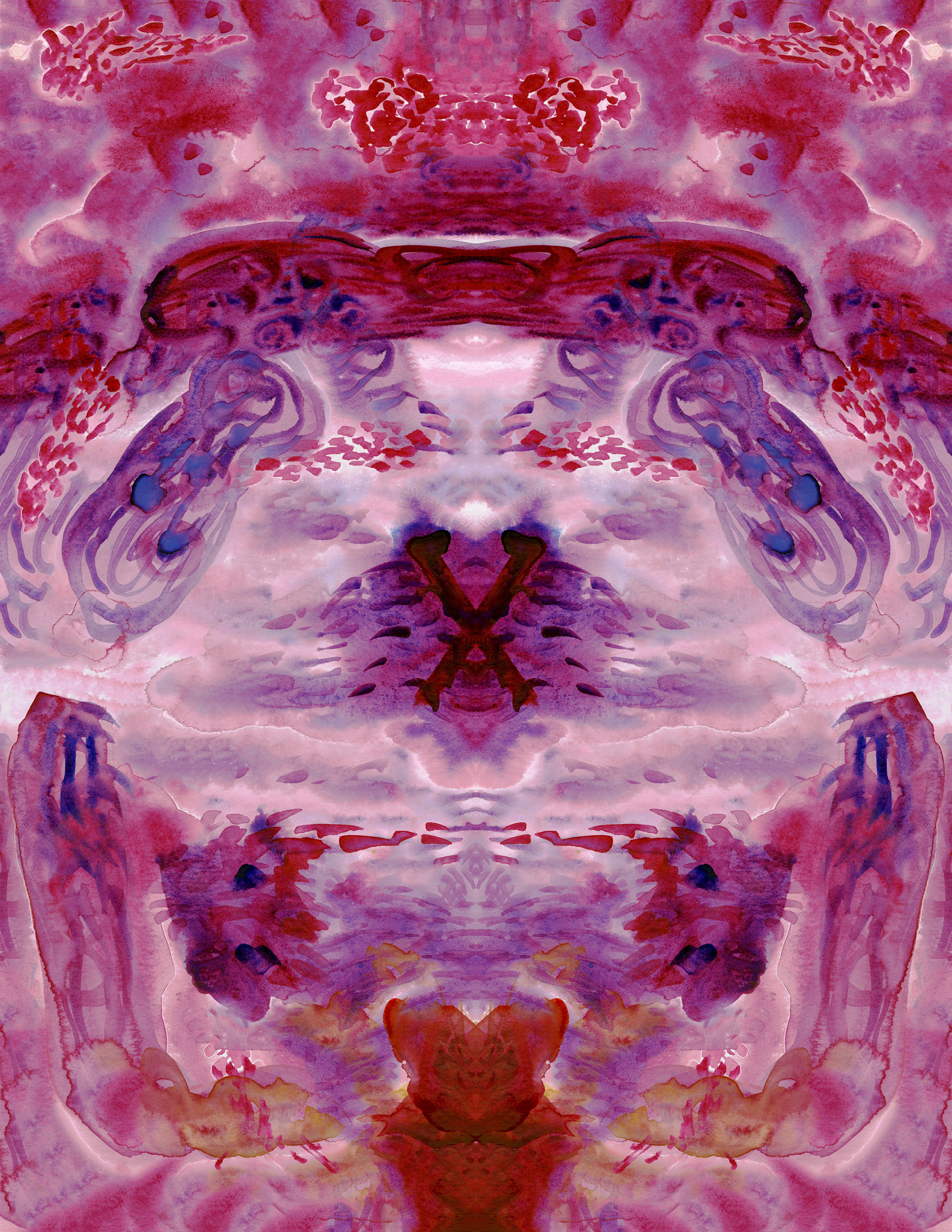 Design Drawing exercises - endpapers, organic material, architecture, animal energy, weathered advertising.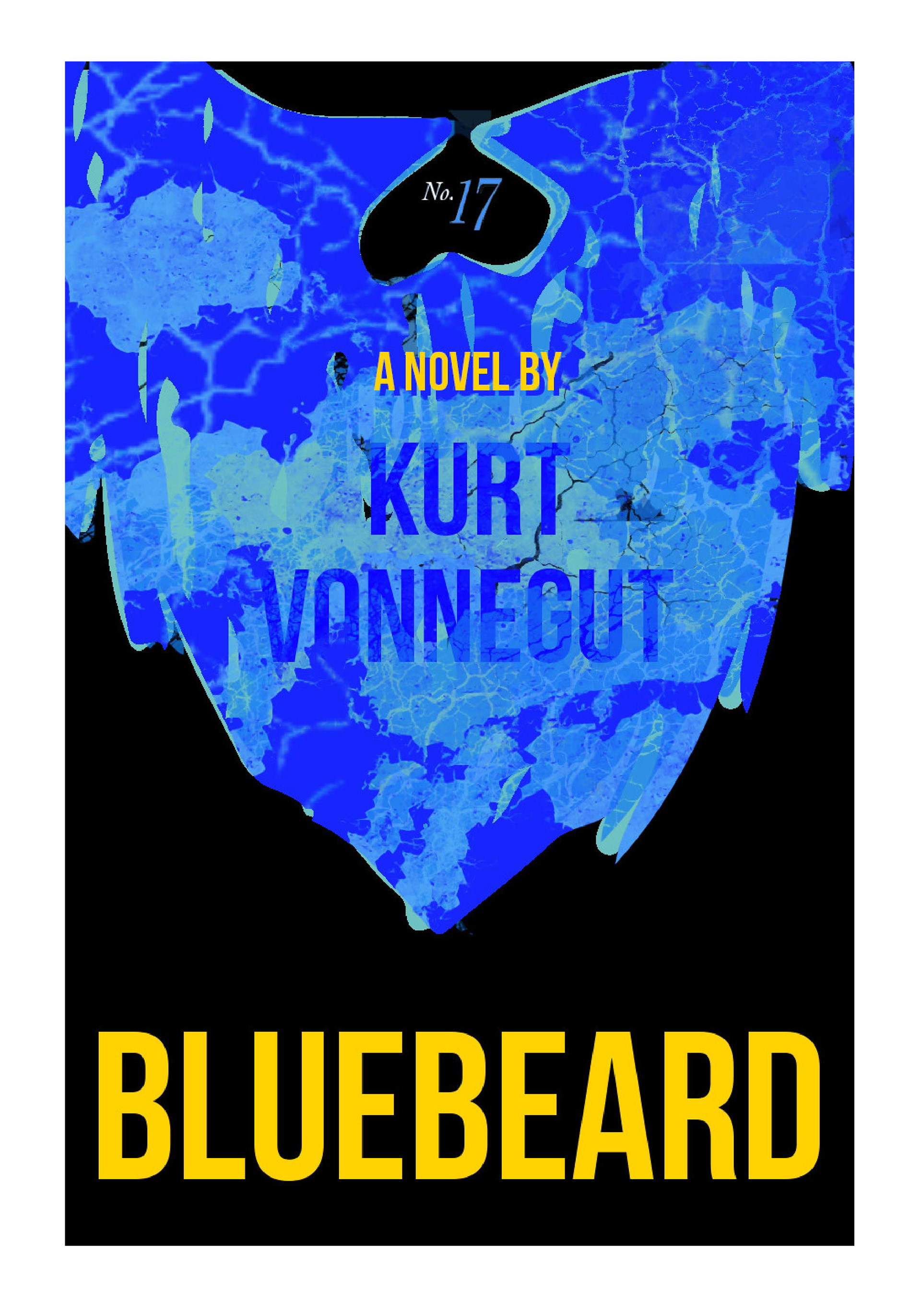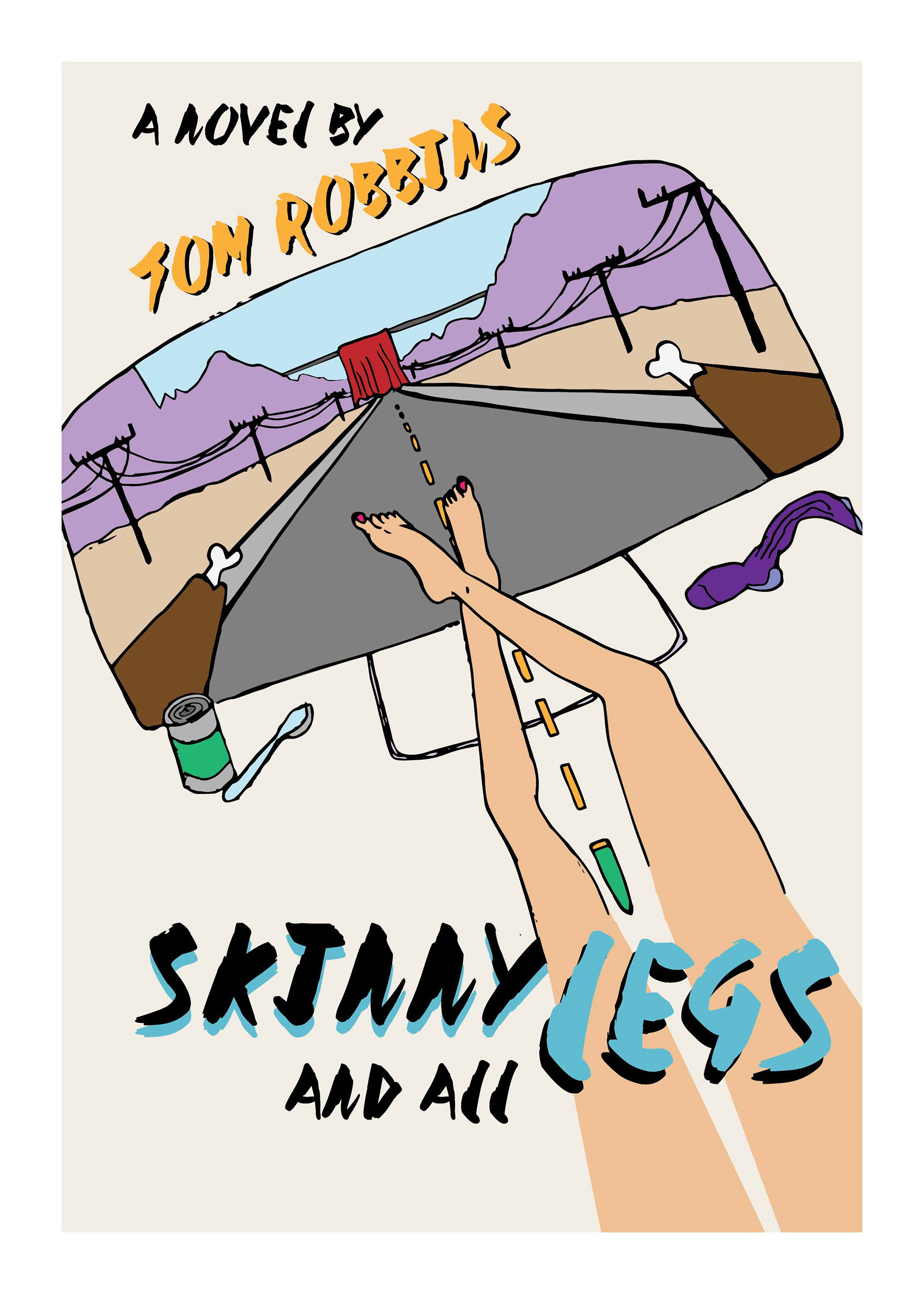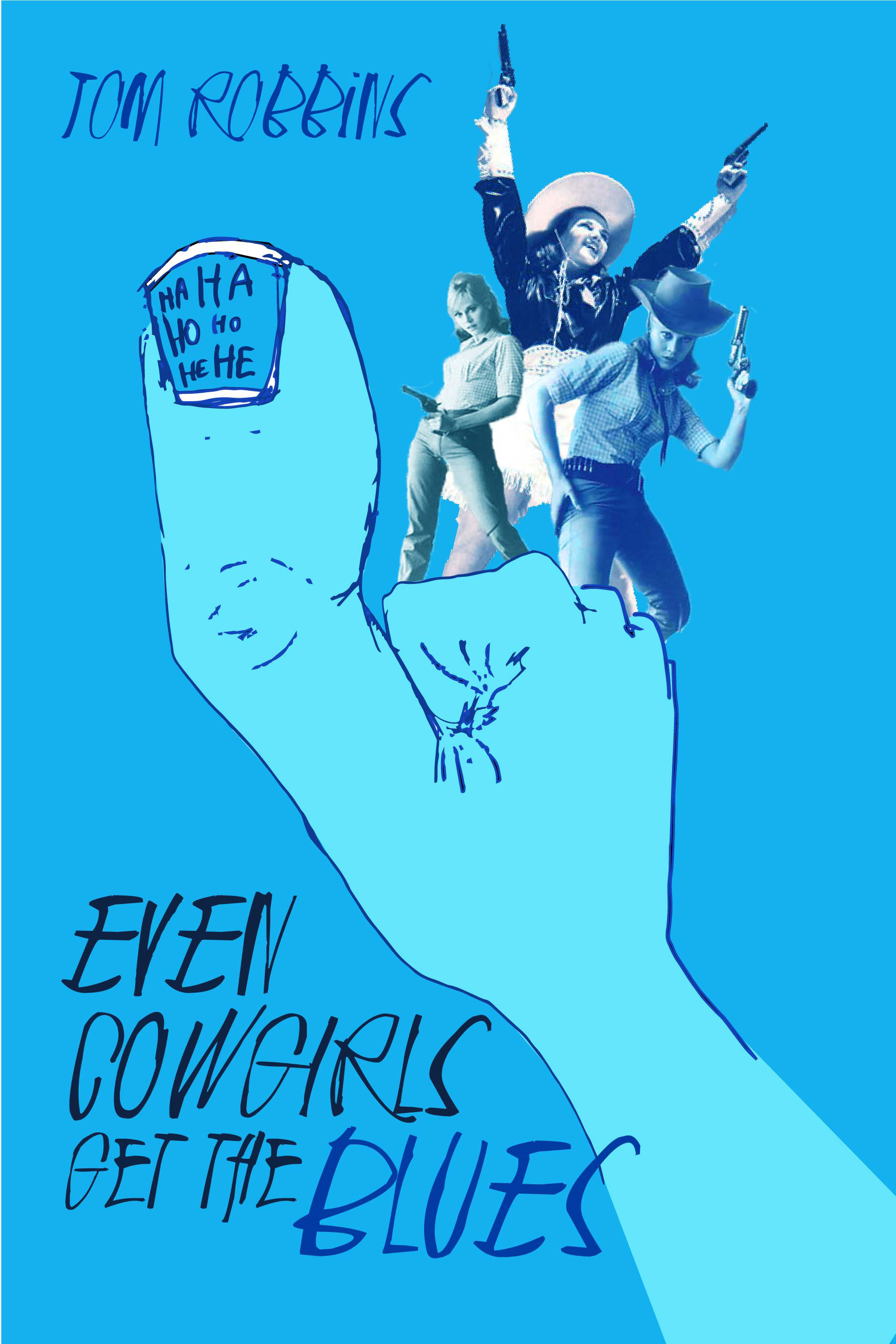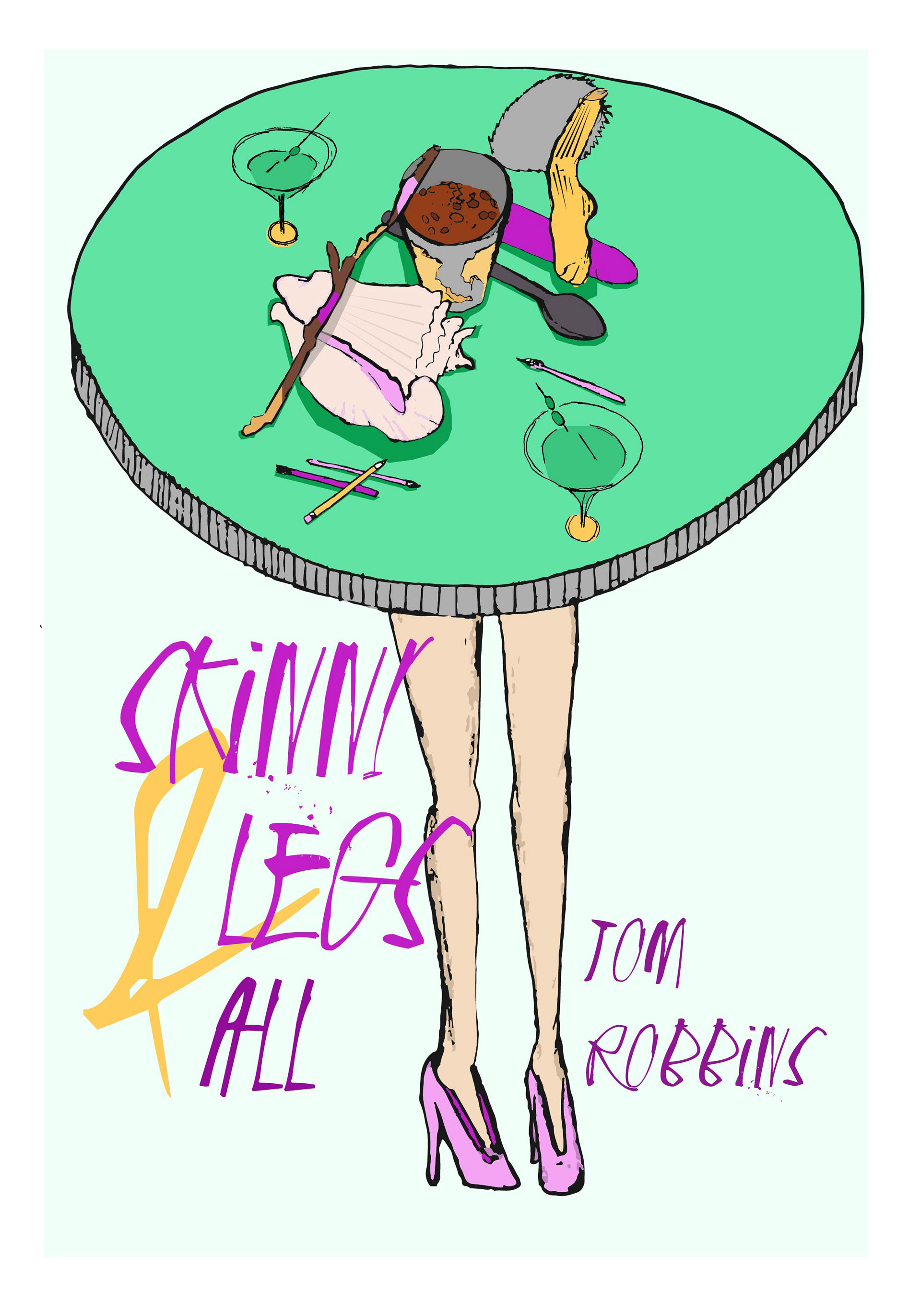 Mock-ups of book covers, favorites illustrated.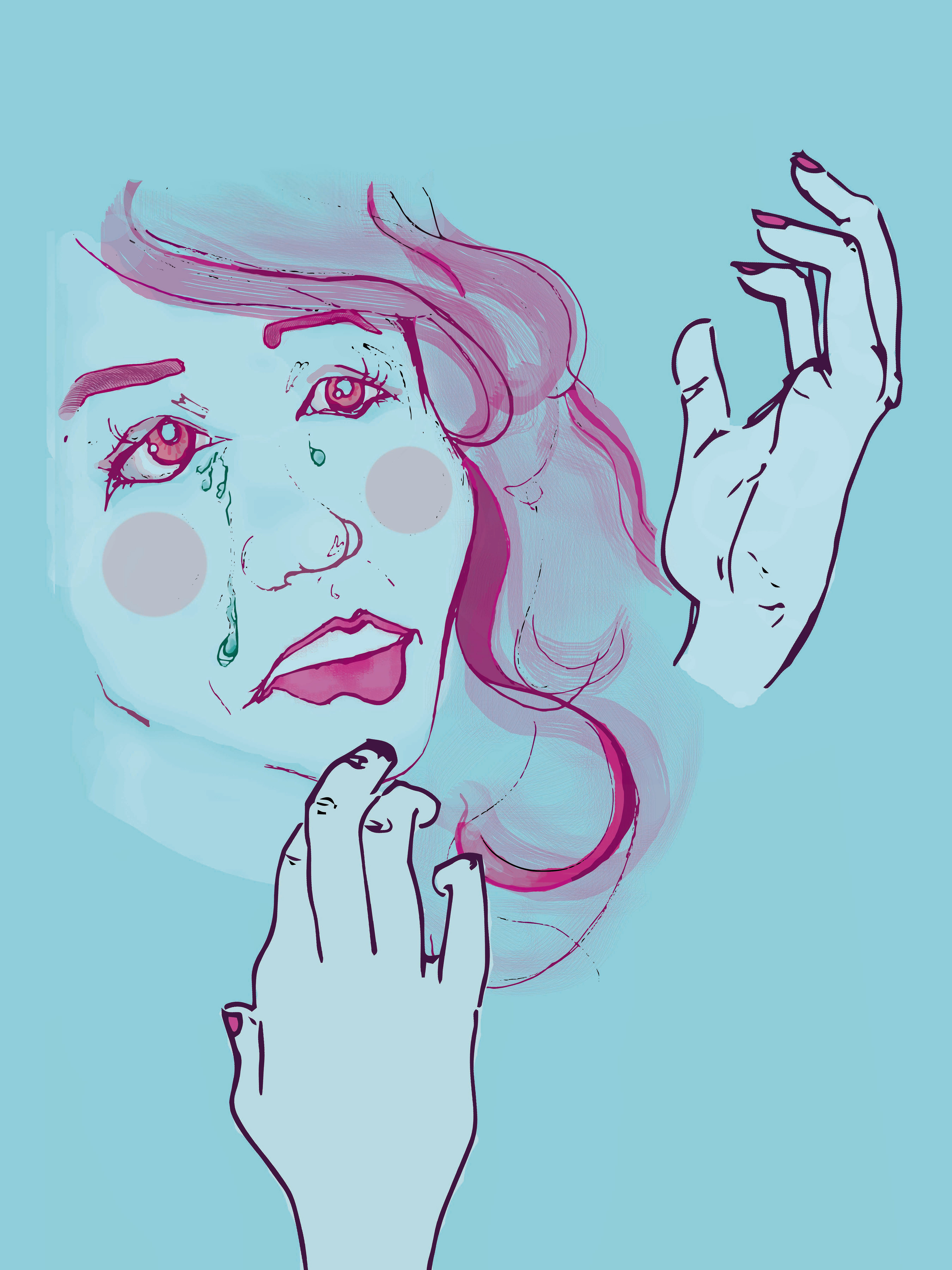 Sensitive Graphic Print 11x17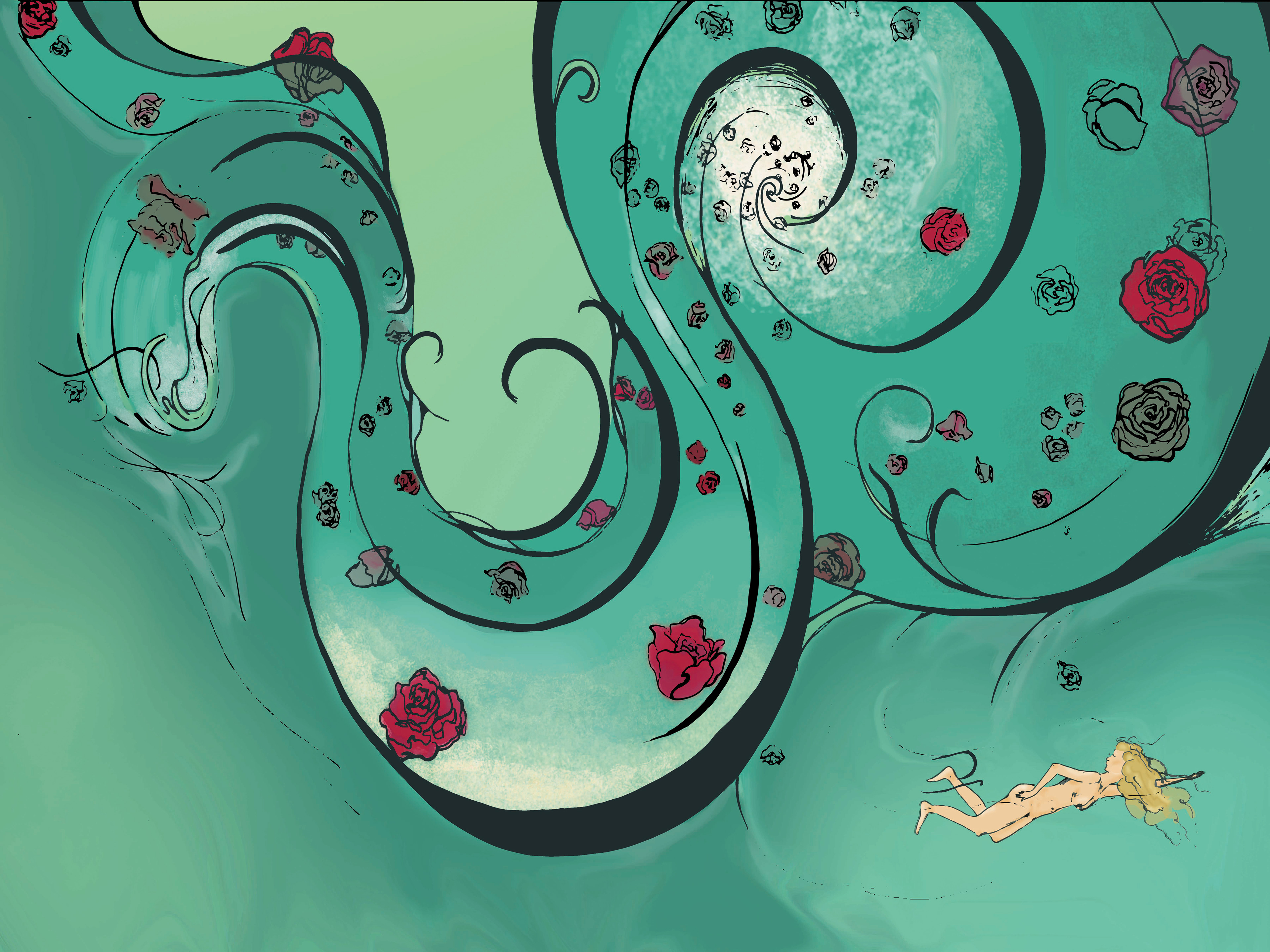 Sub Rosa Graphic Print 17x22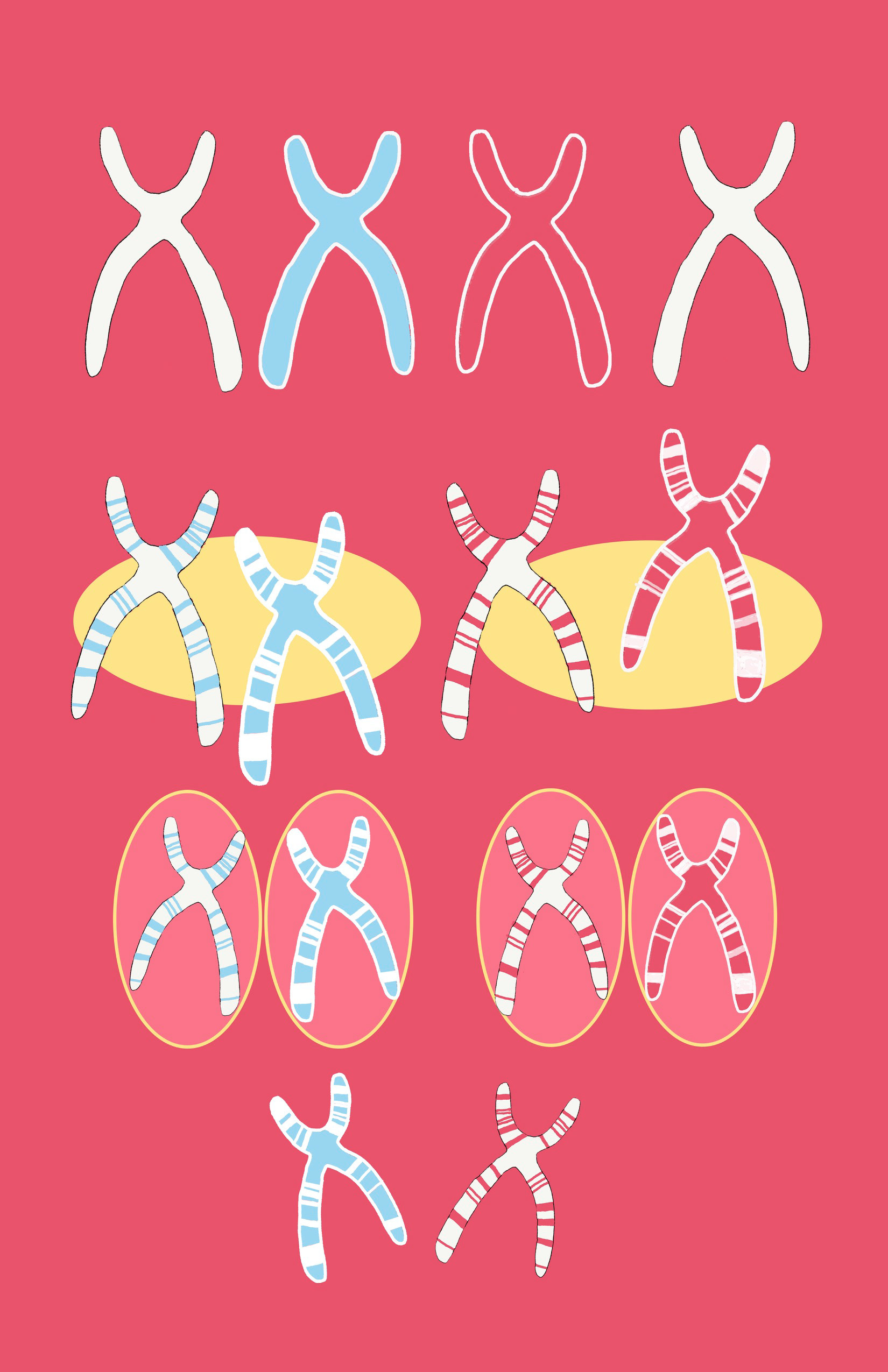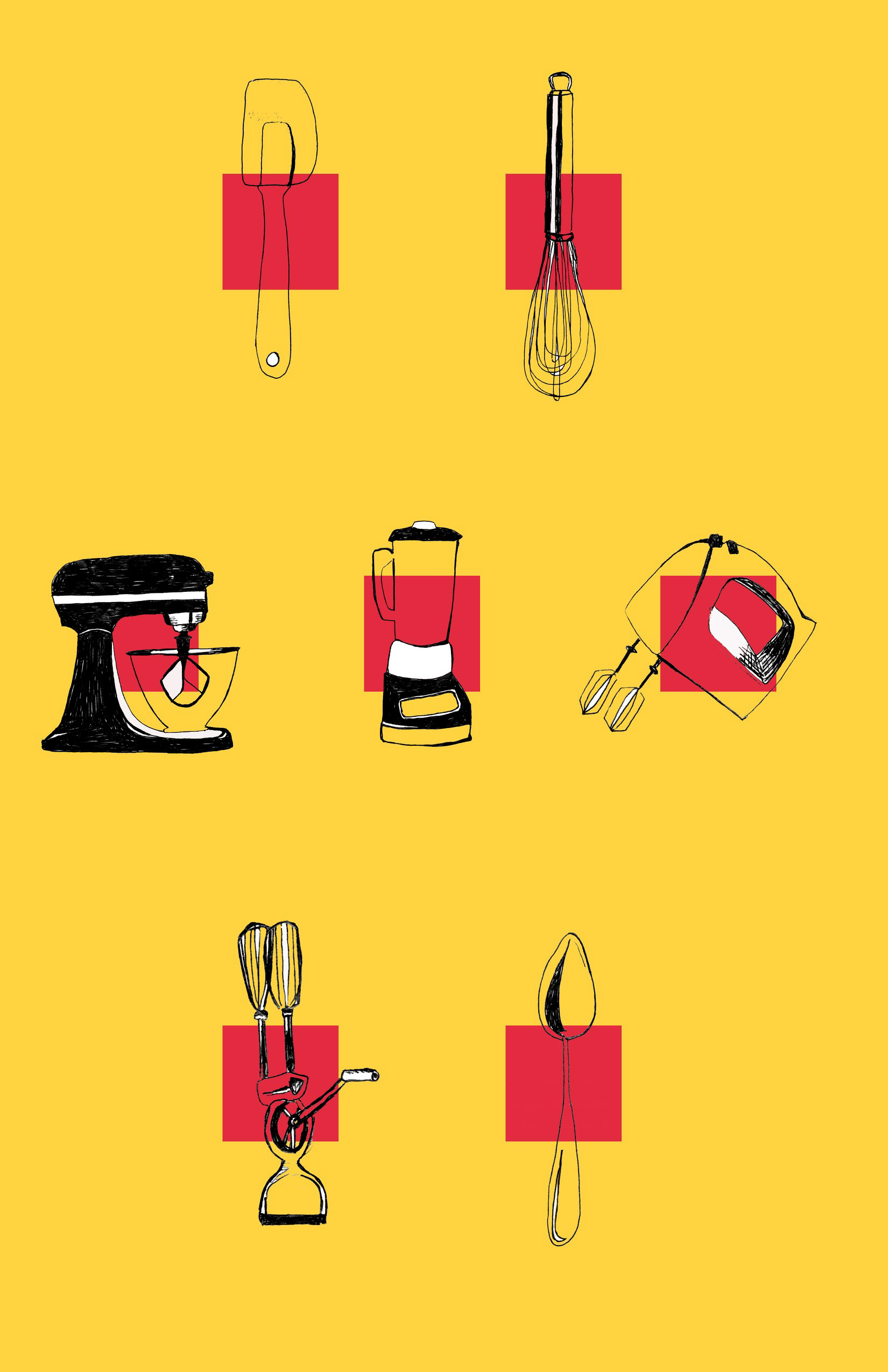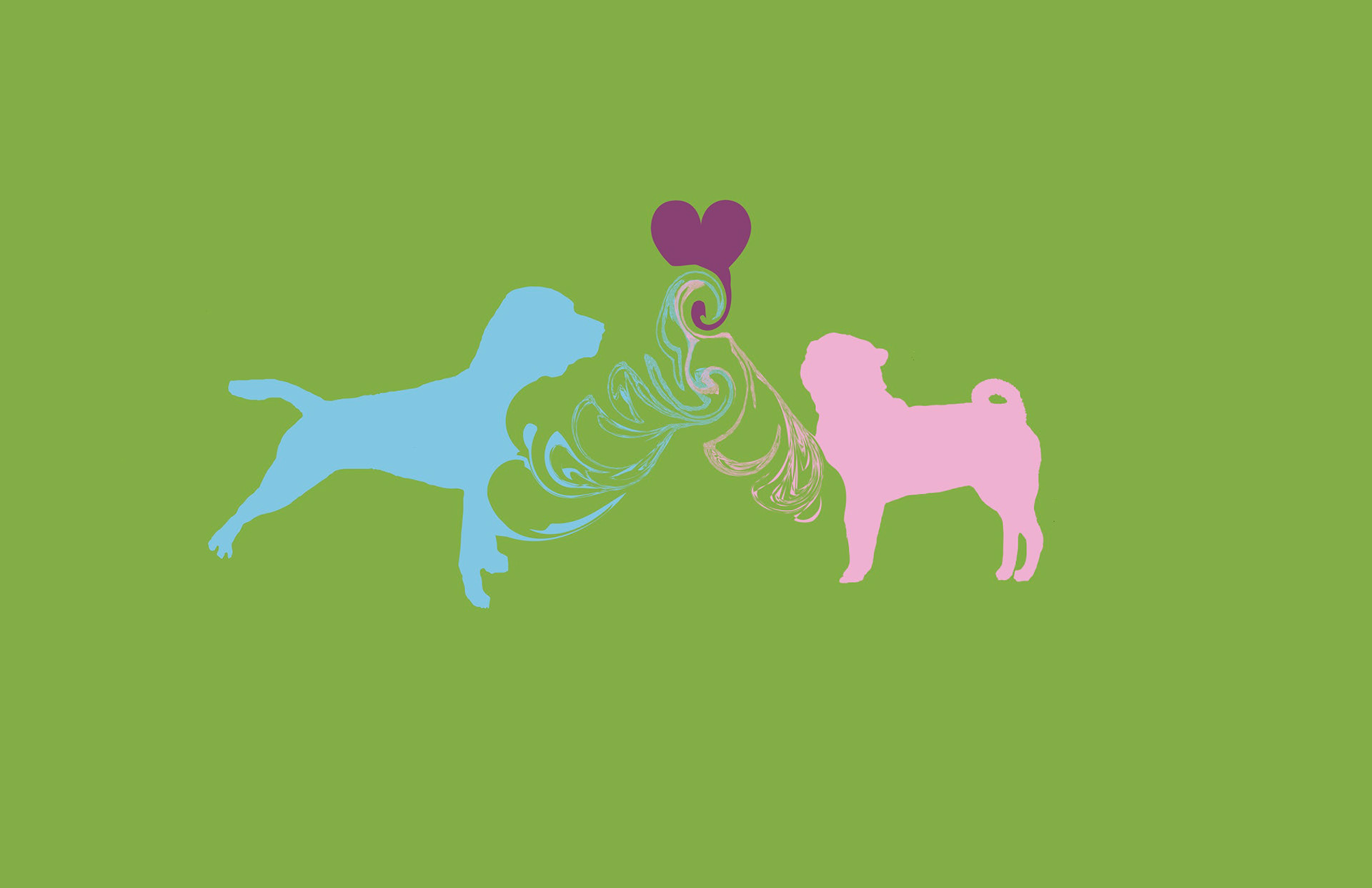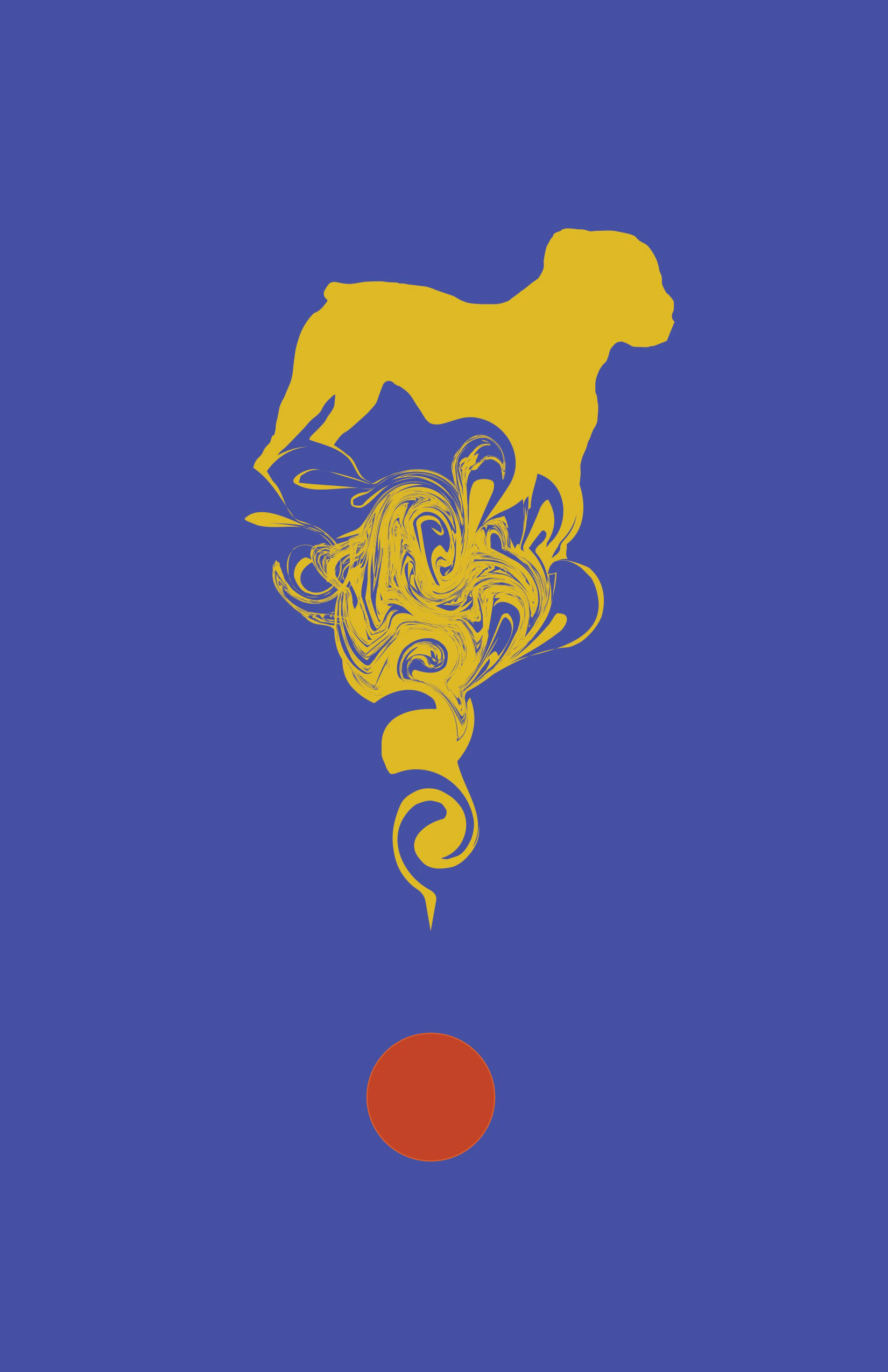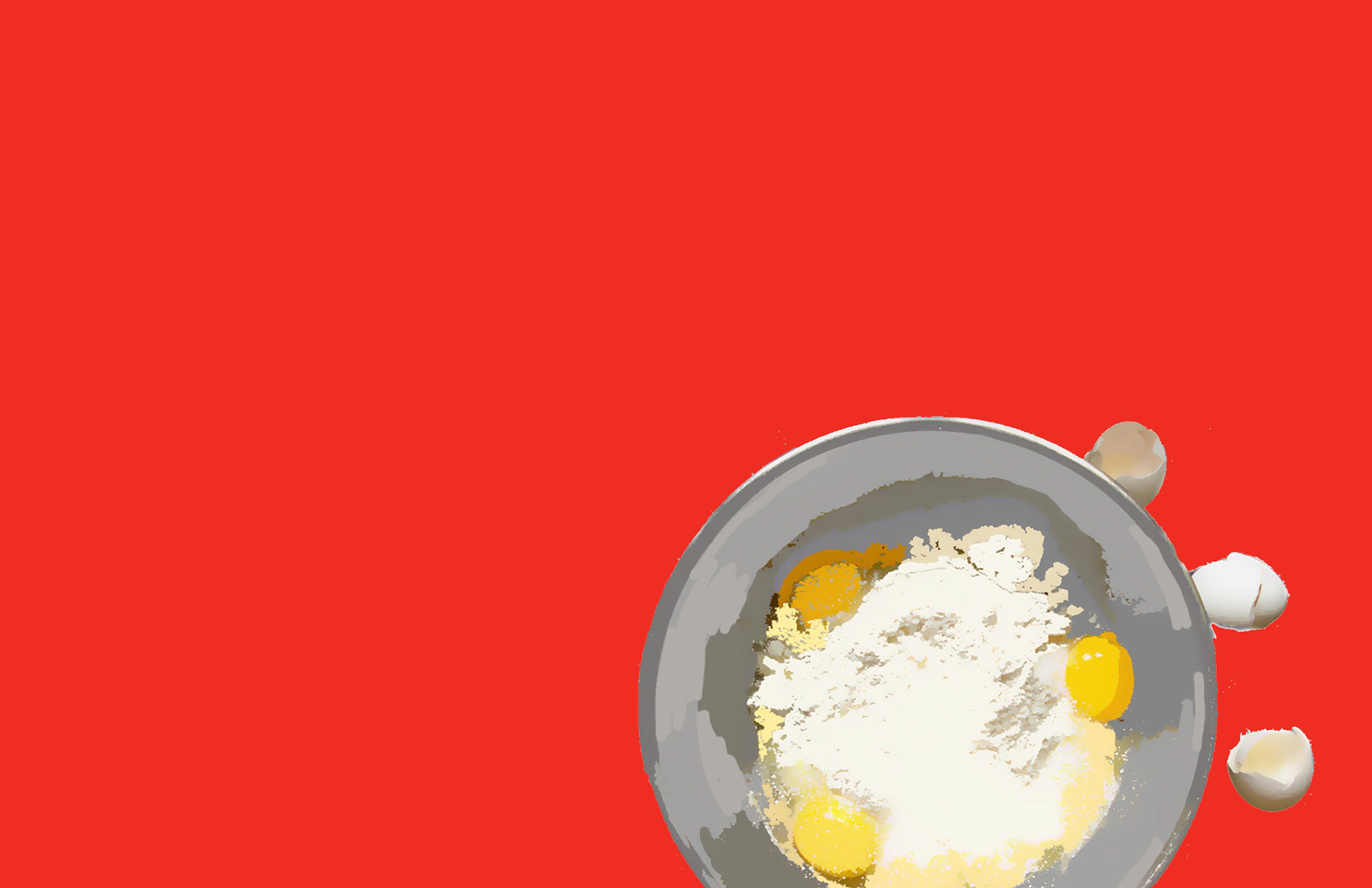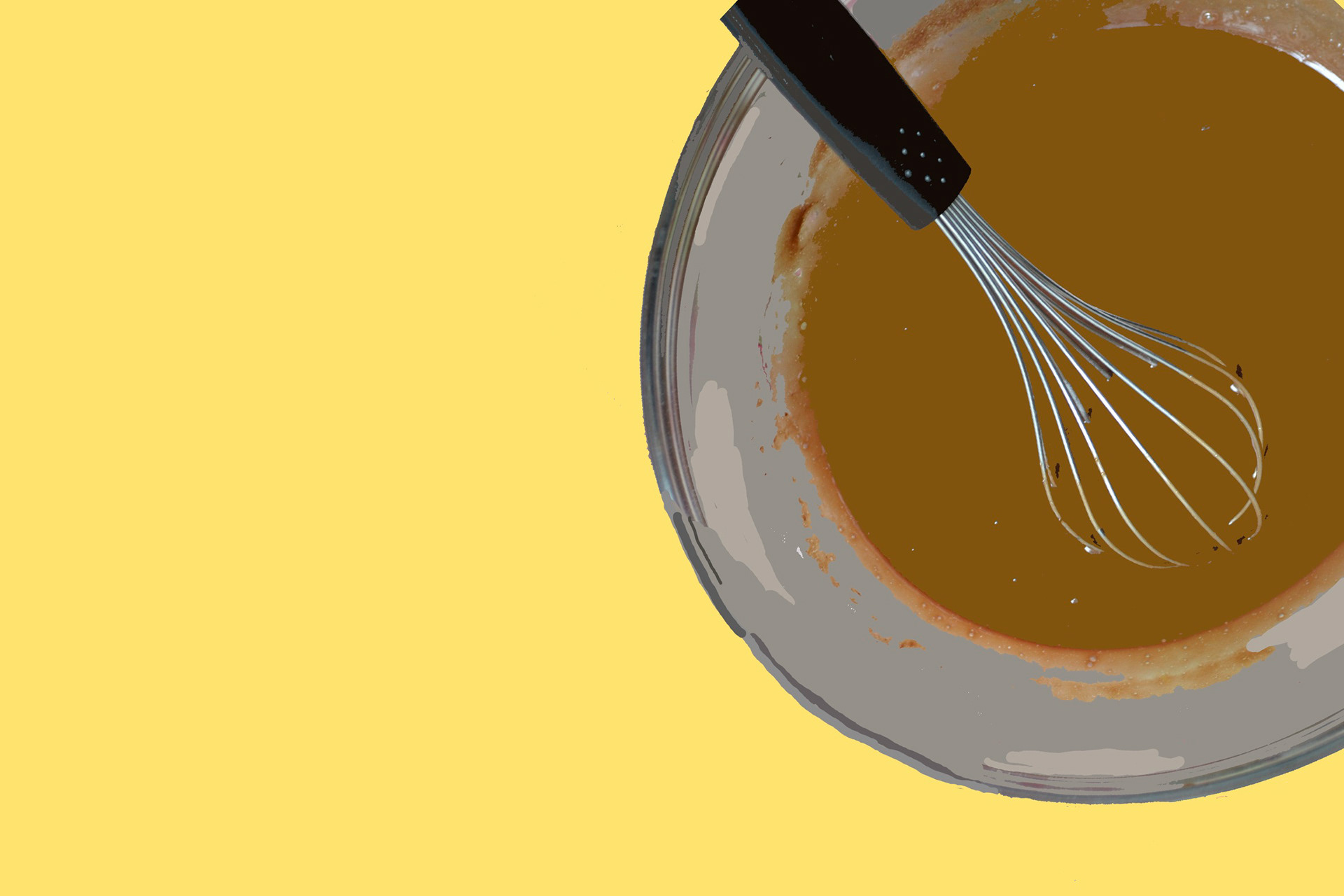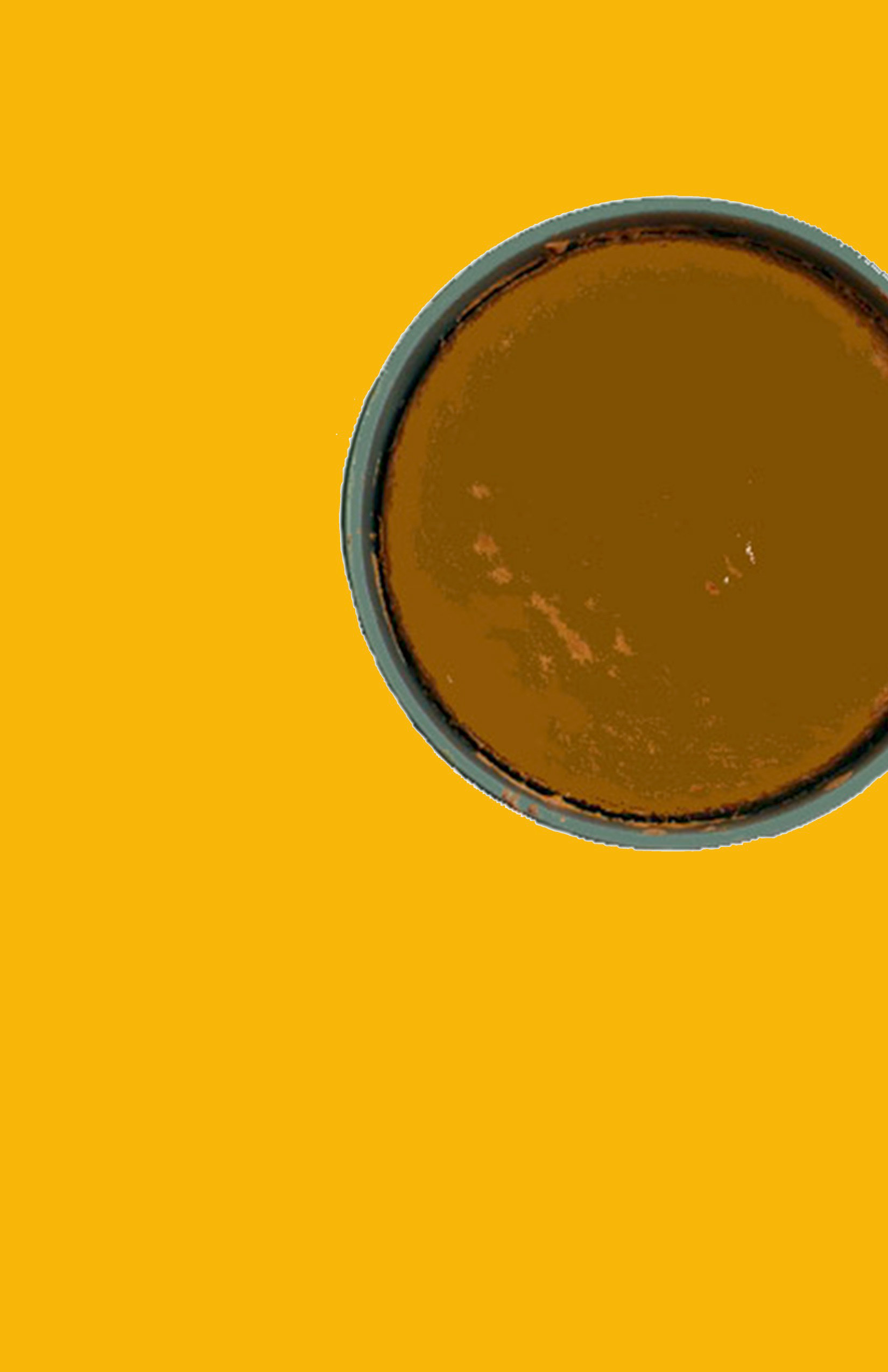 Graphic exploration of a verb, above is "mix."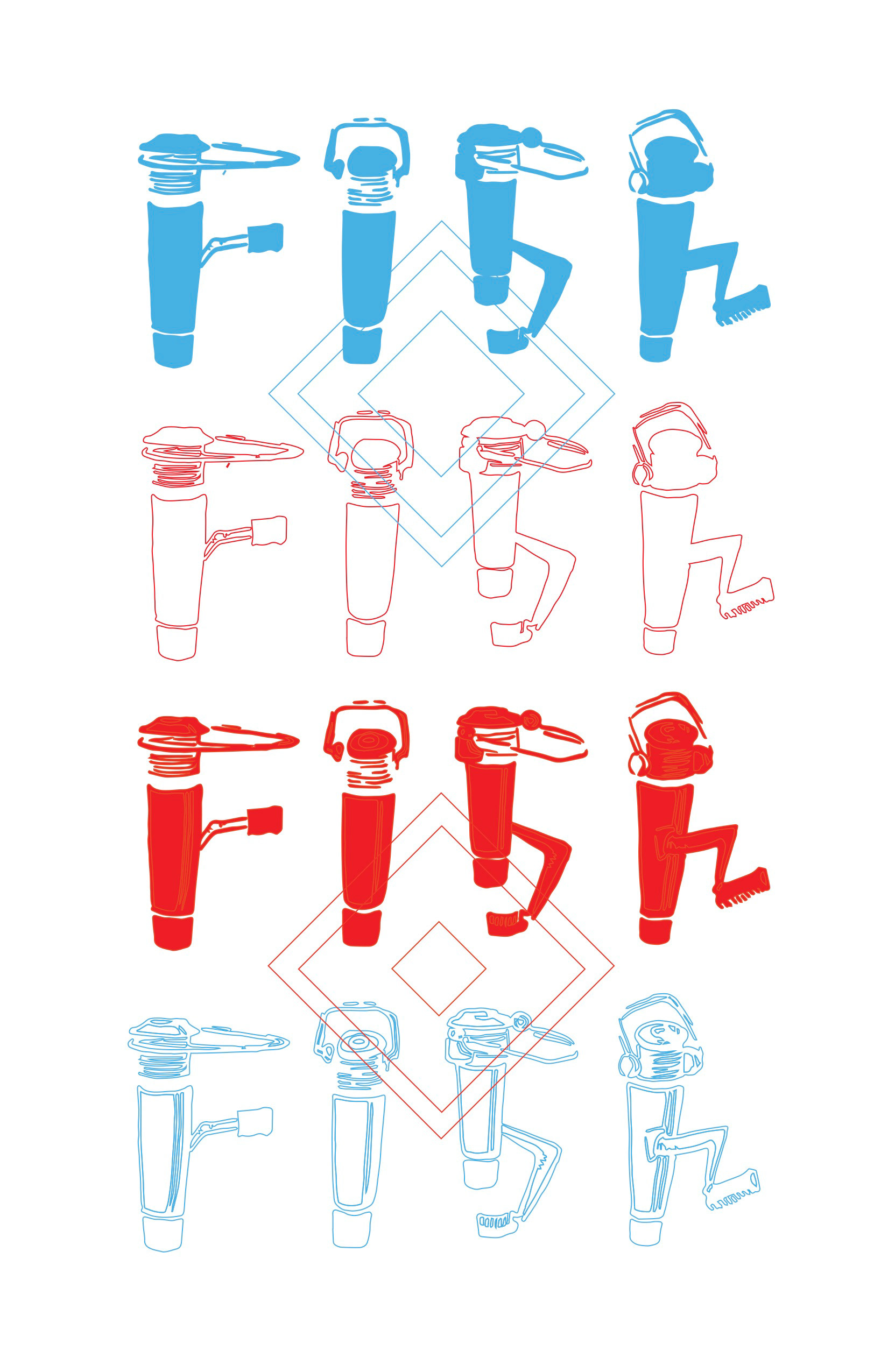 Study of small machines, combining typography with object.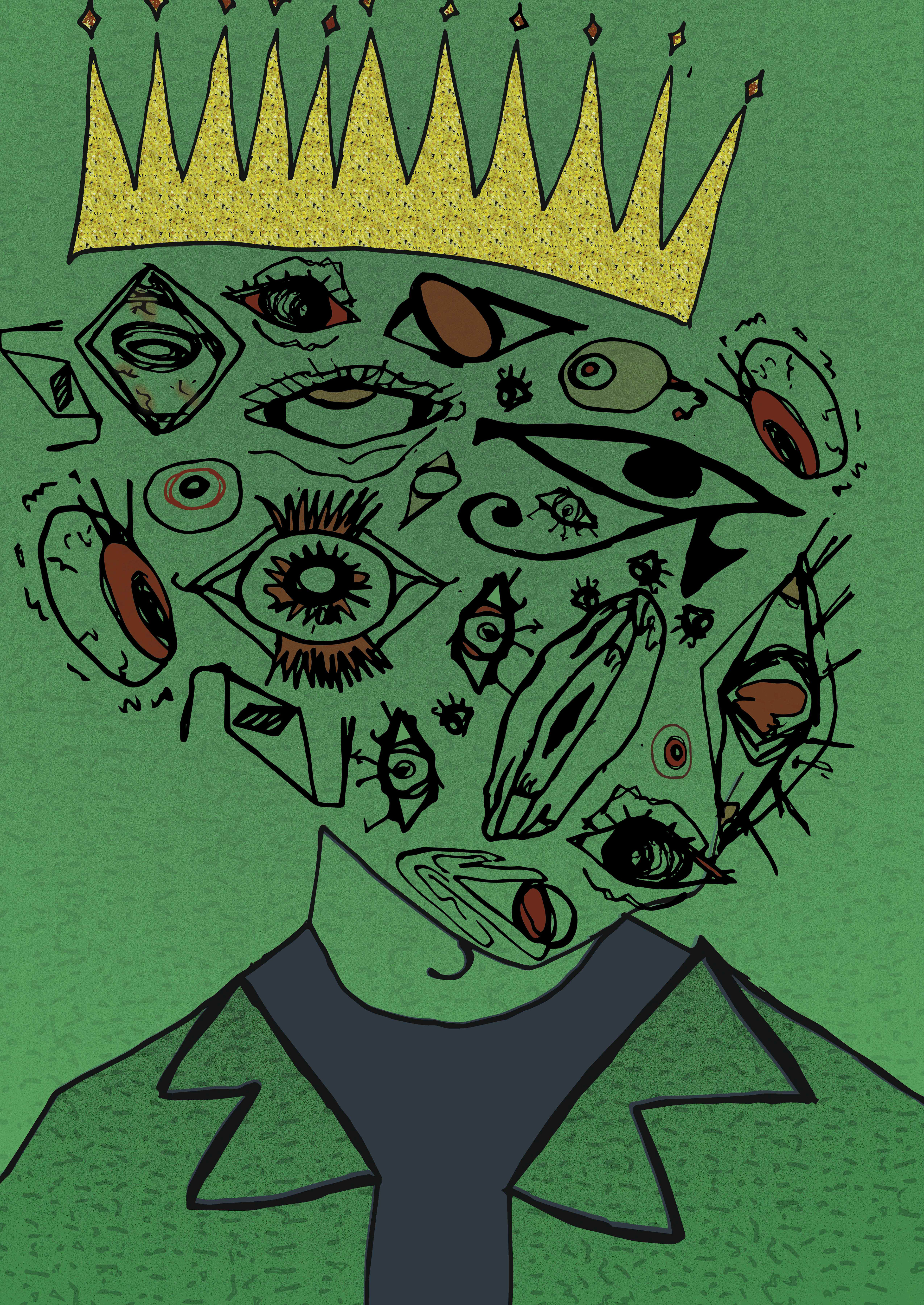 Eyes Only for Me Graphic Print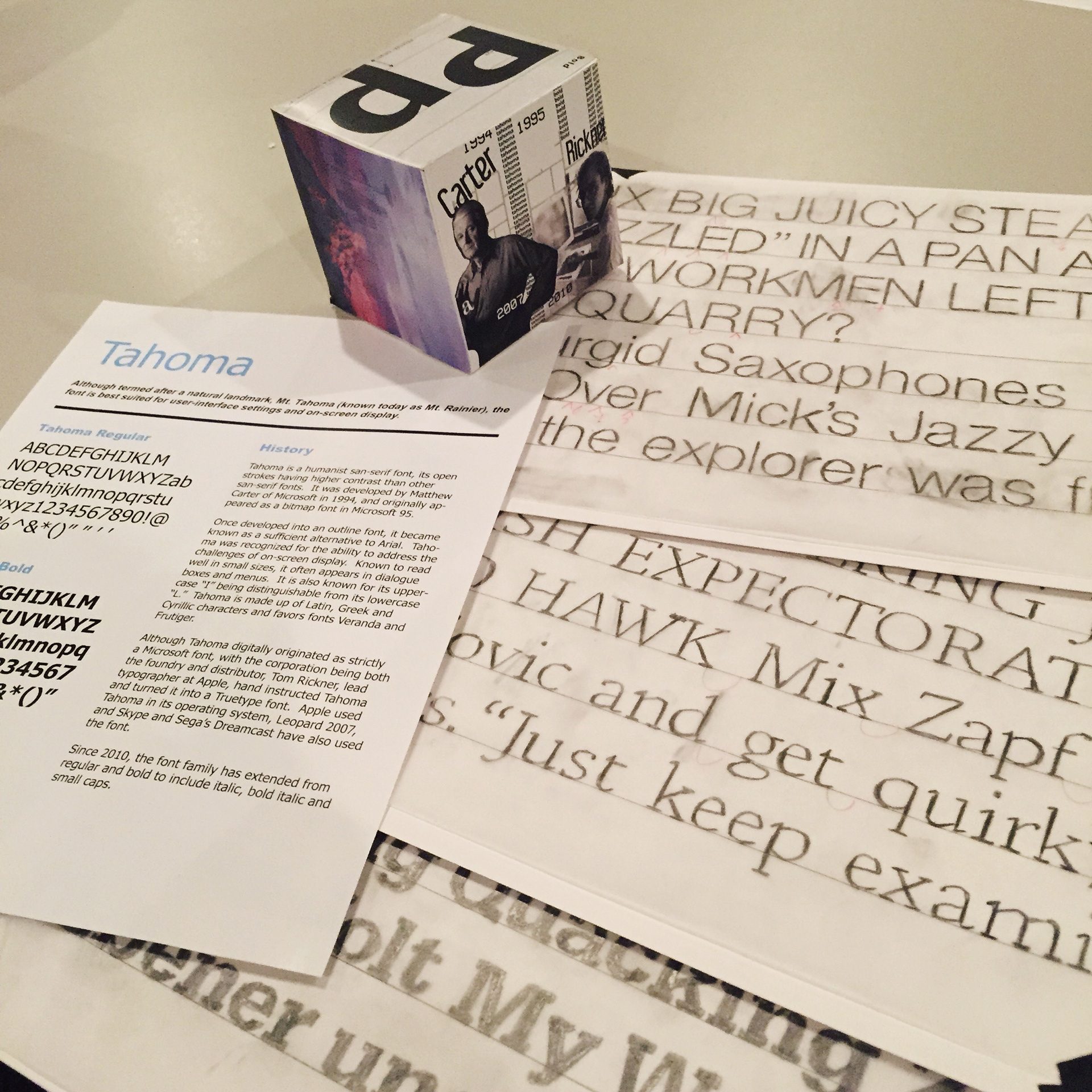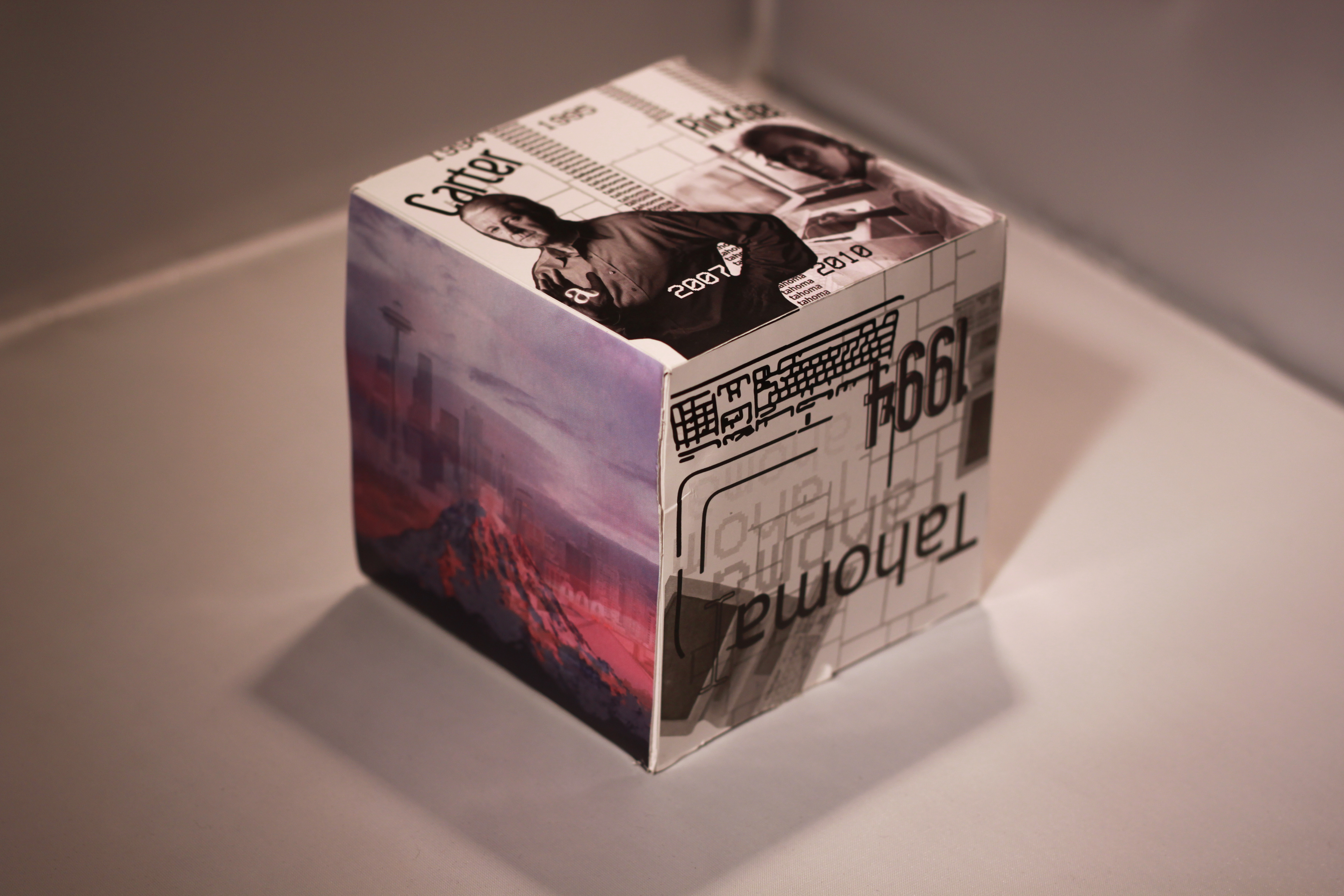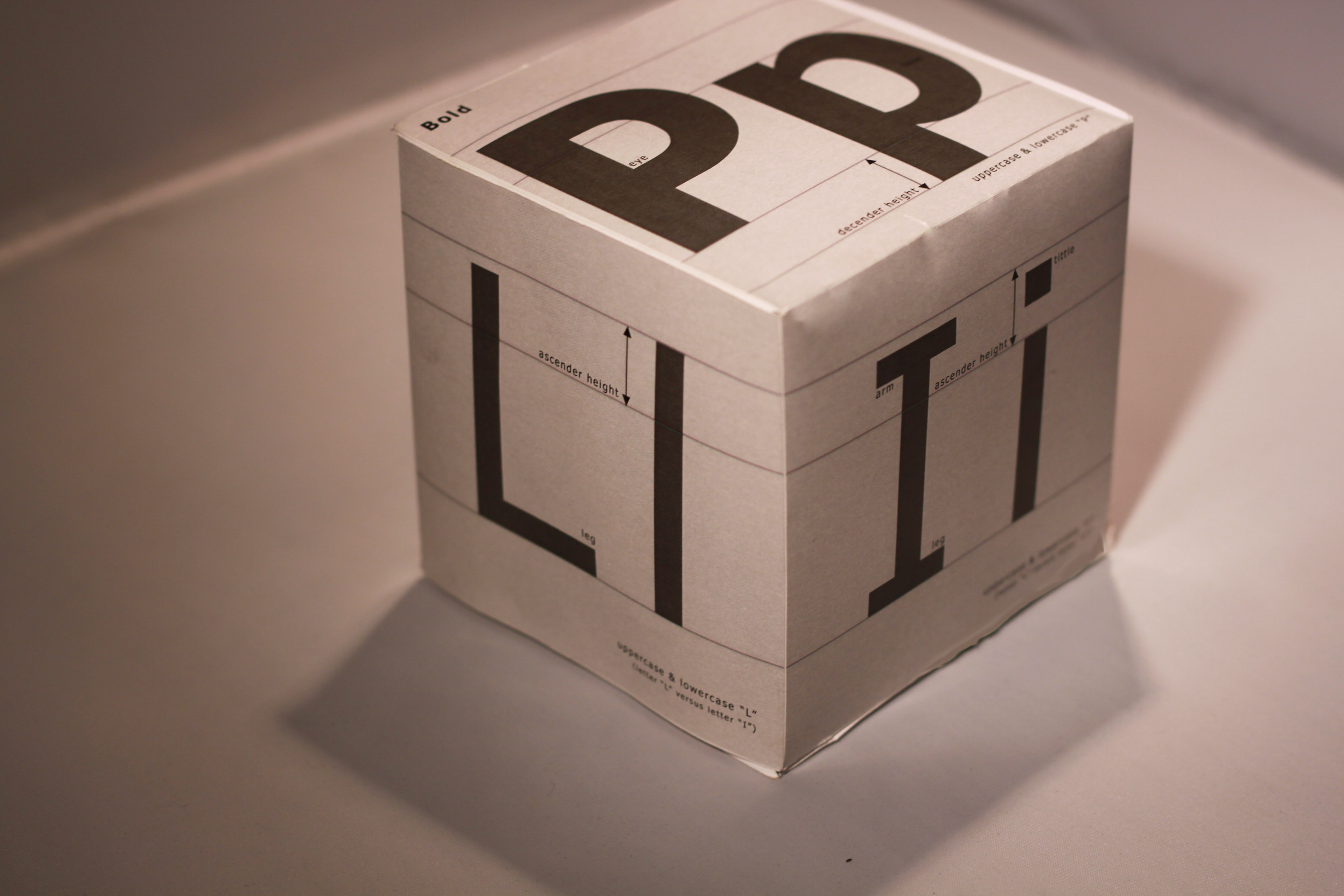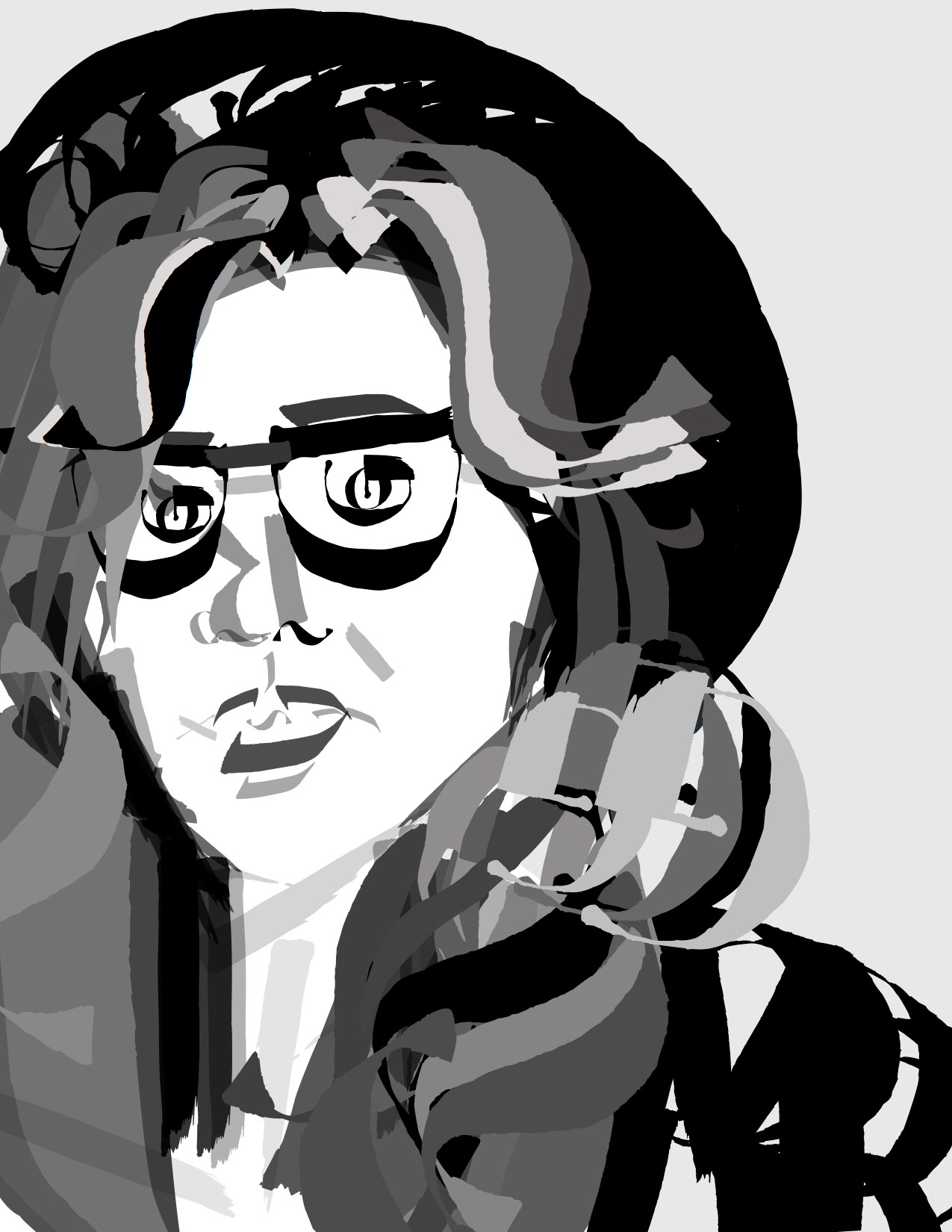 Studies using typography as an element of illustration.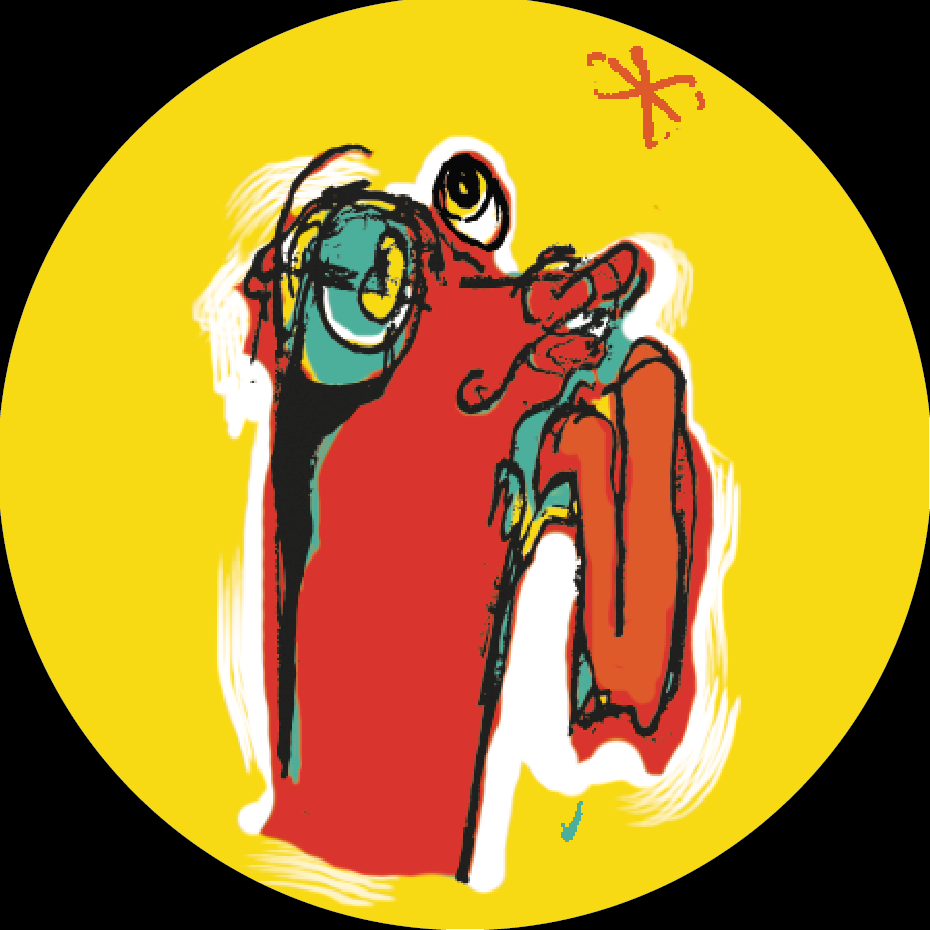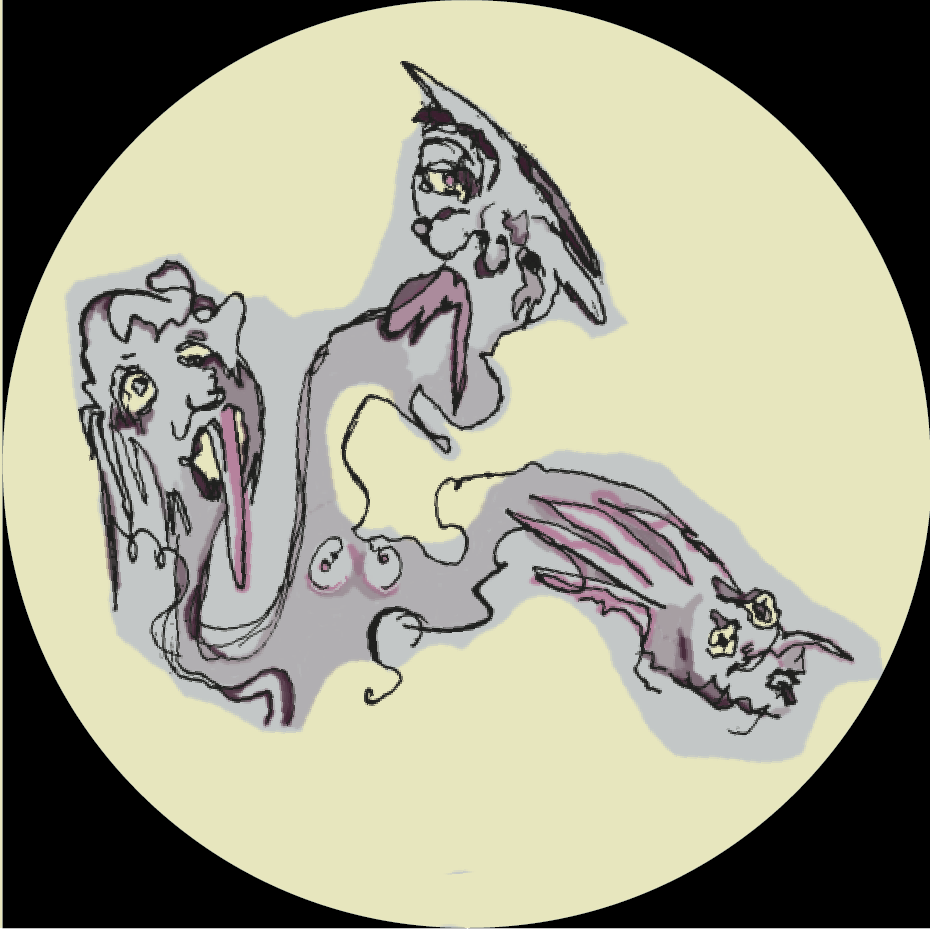 Printed Illustrated Stickers