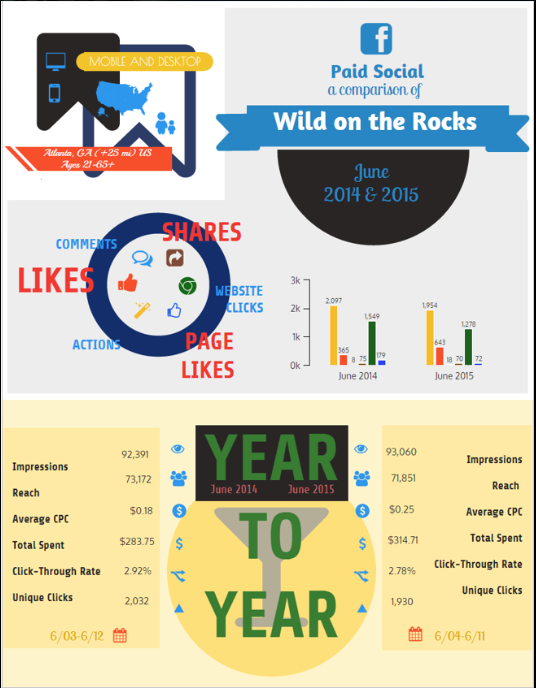 Mock-ups at Zoo Atlanta, designed for in-house evaluation of ad statistics.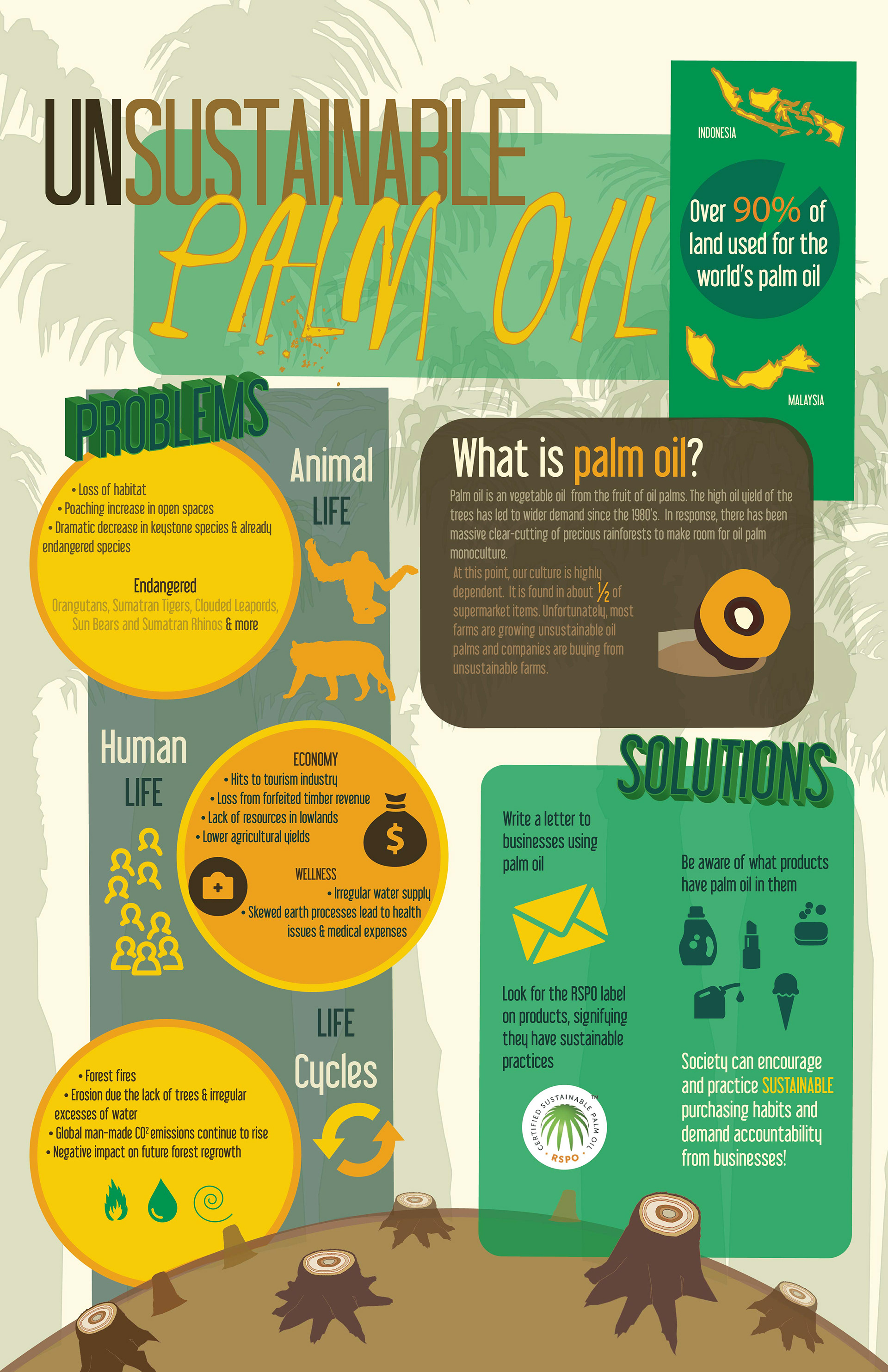 Infographic about Palm Oil.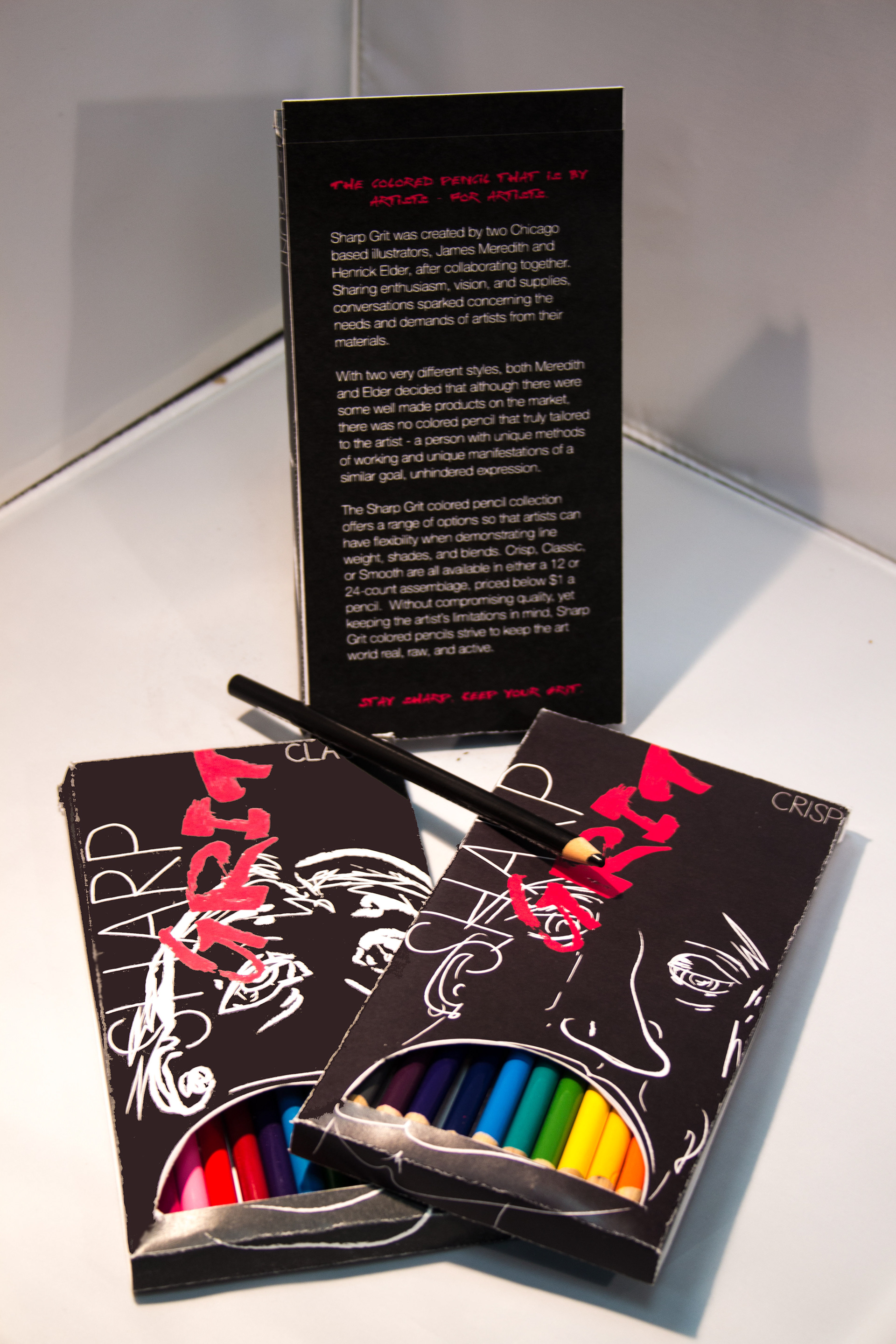 Packaging mock-up for a line of specialty colored pencils.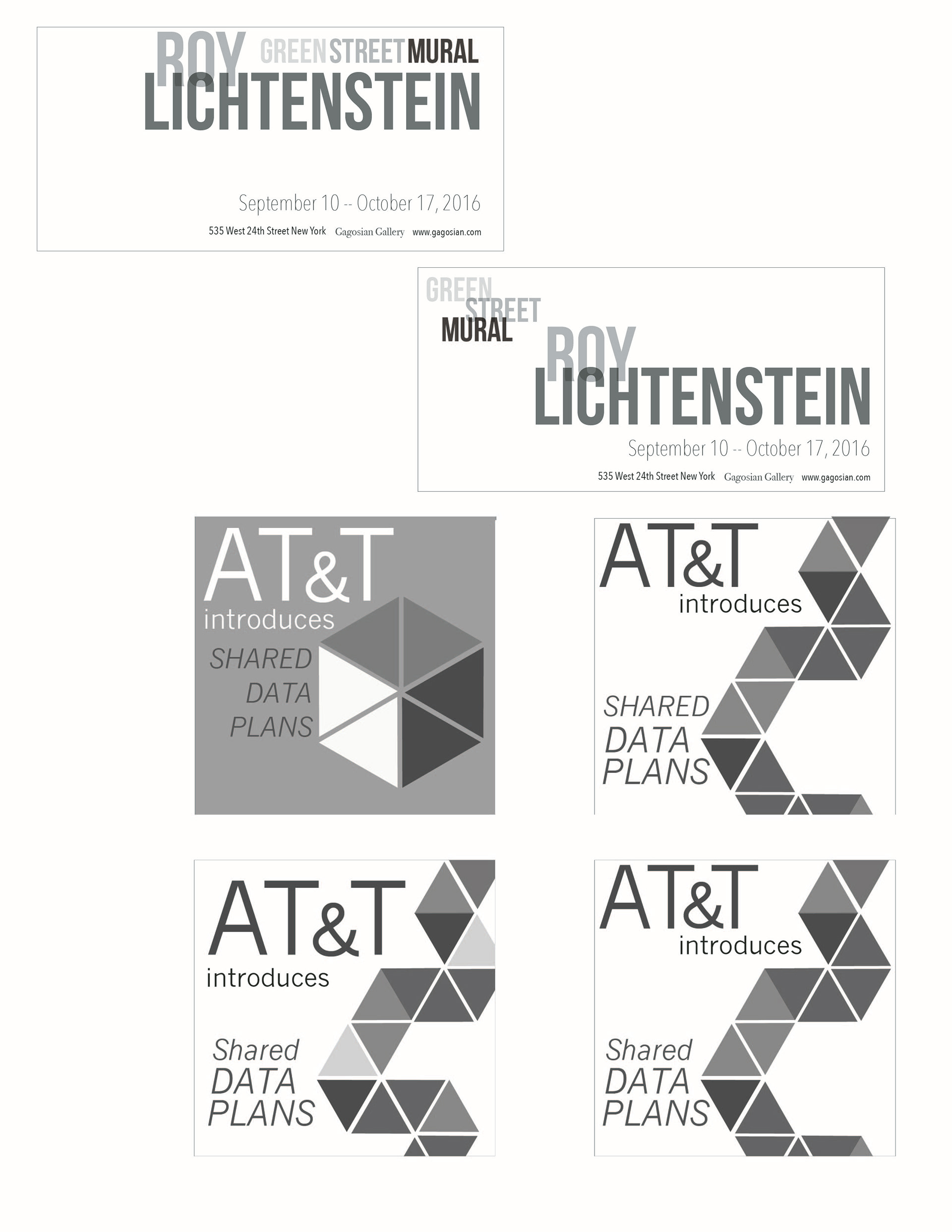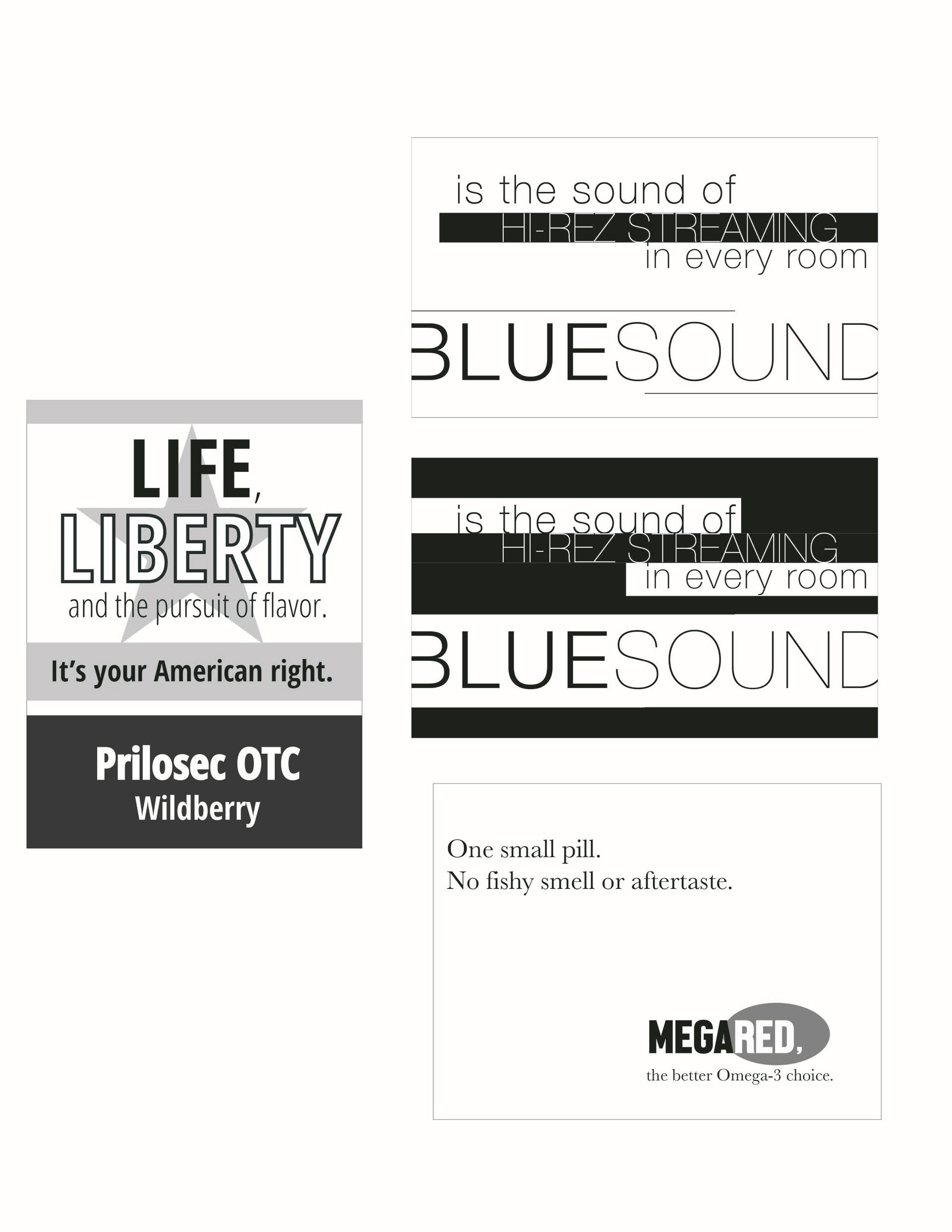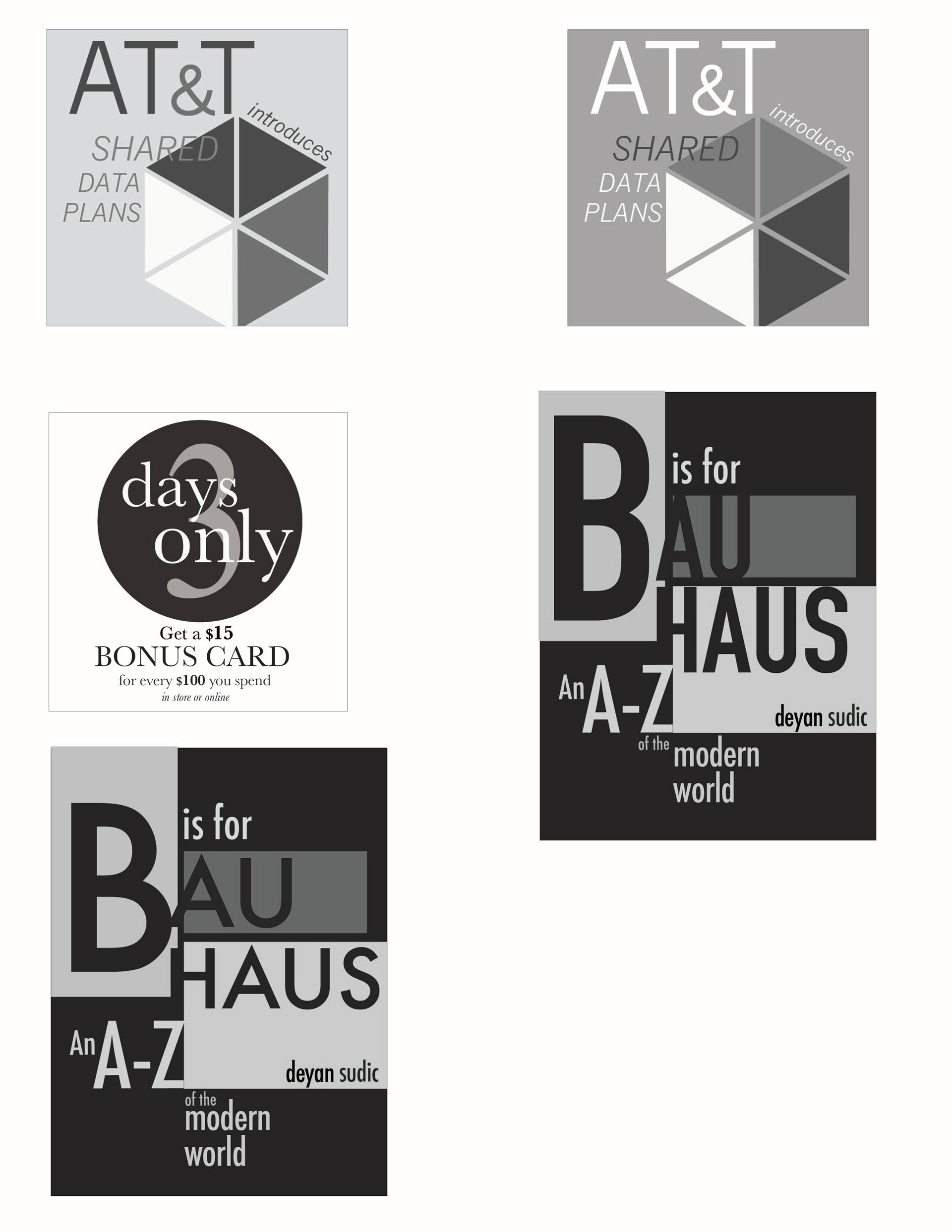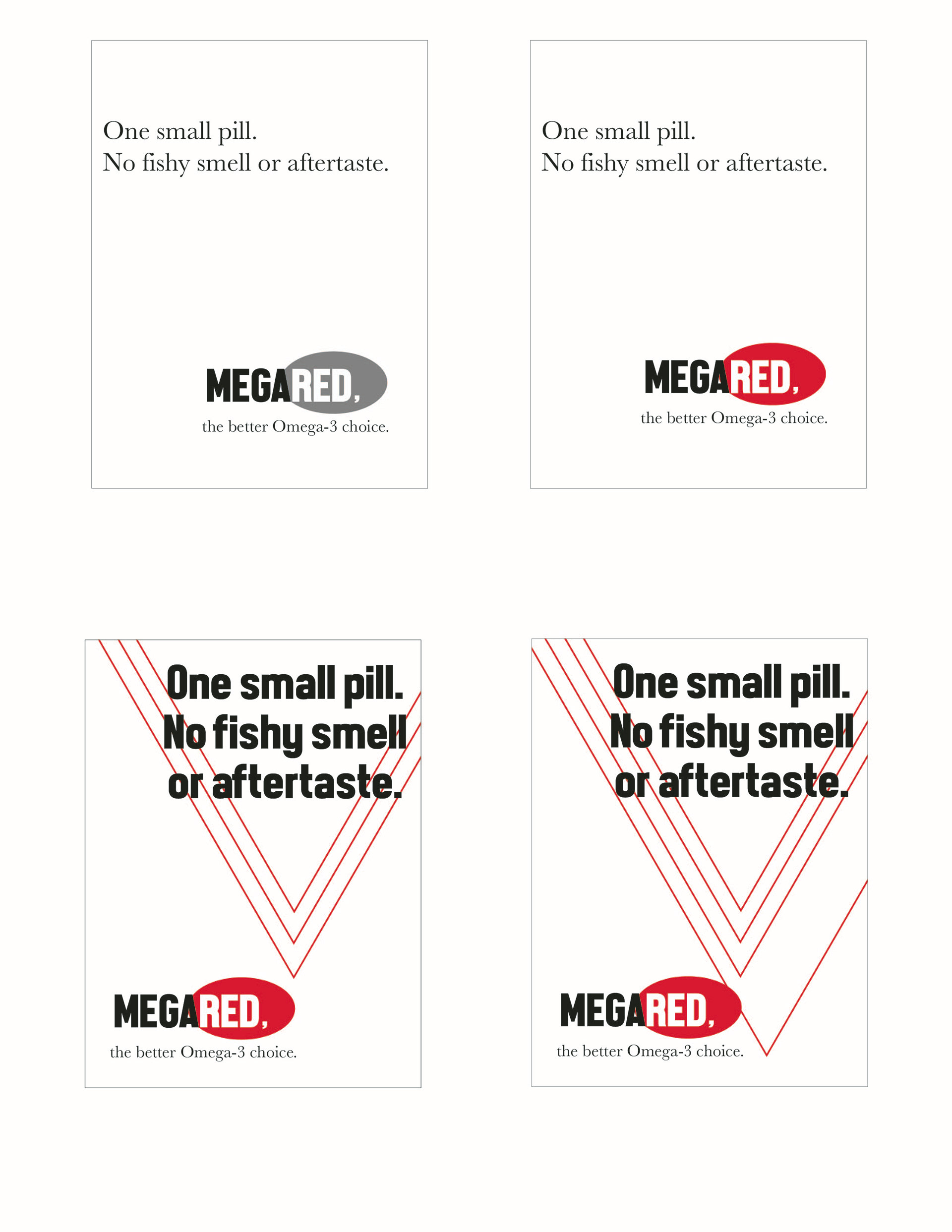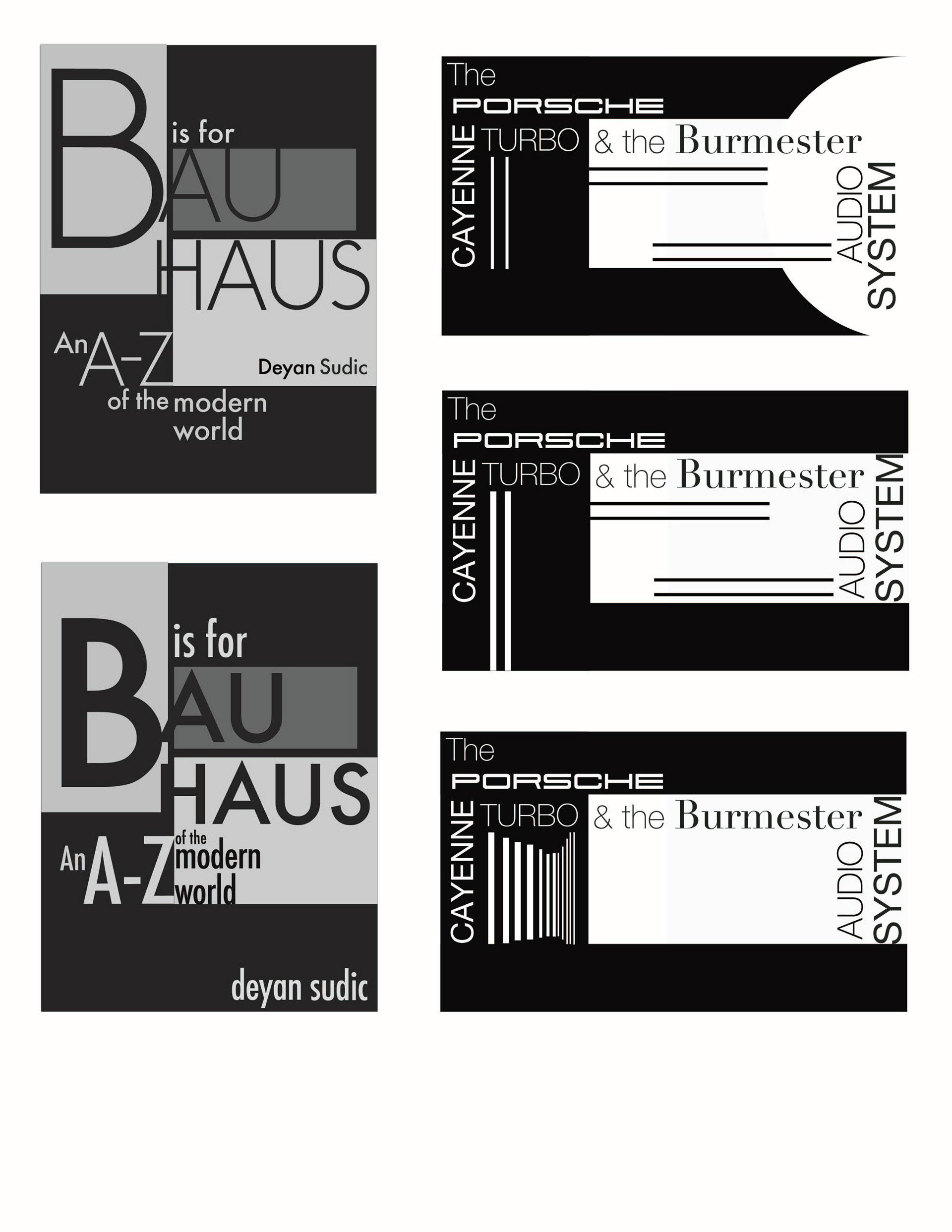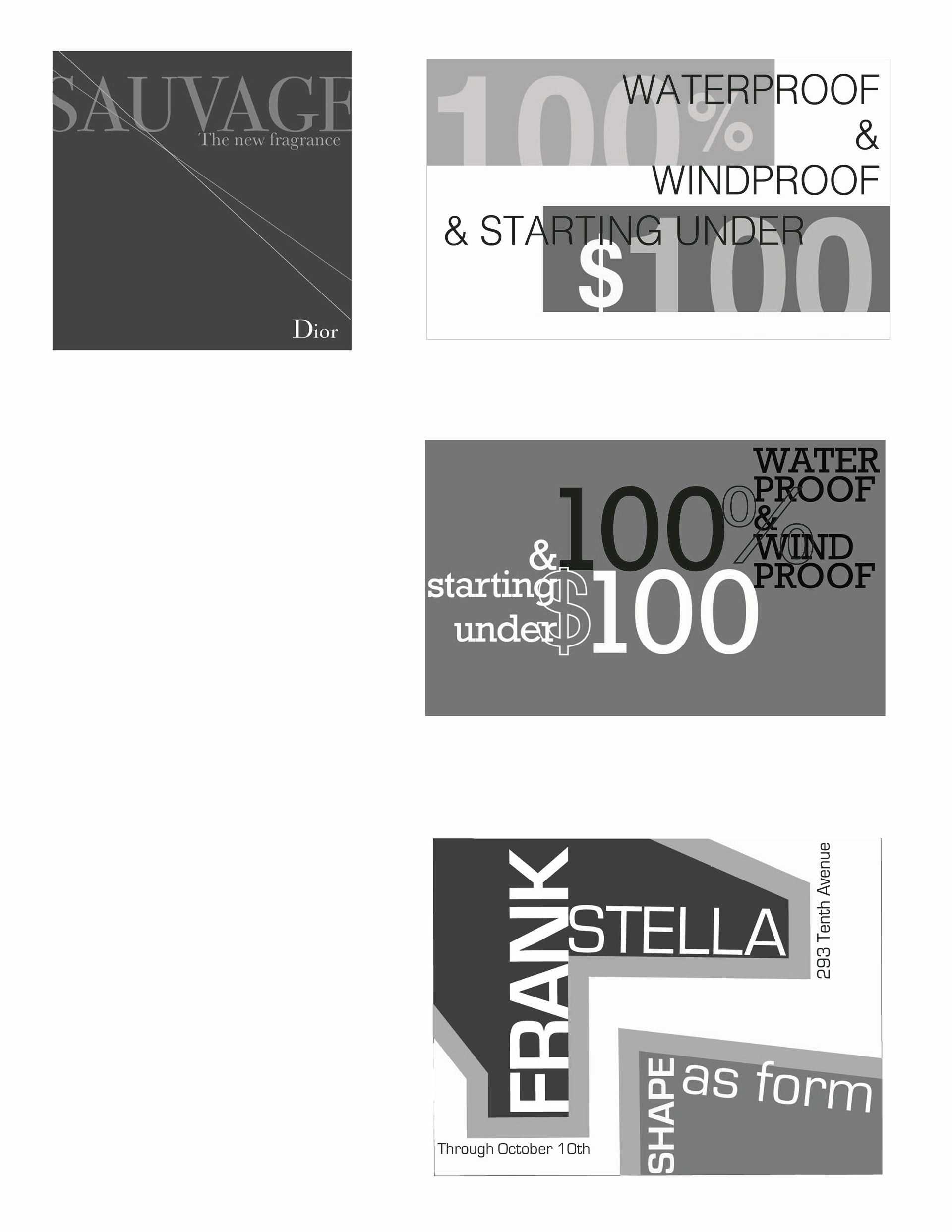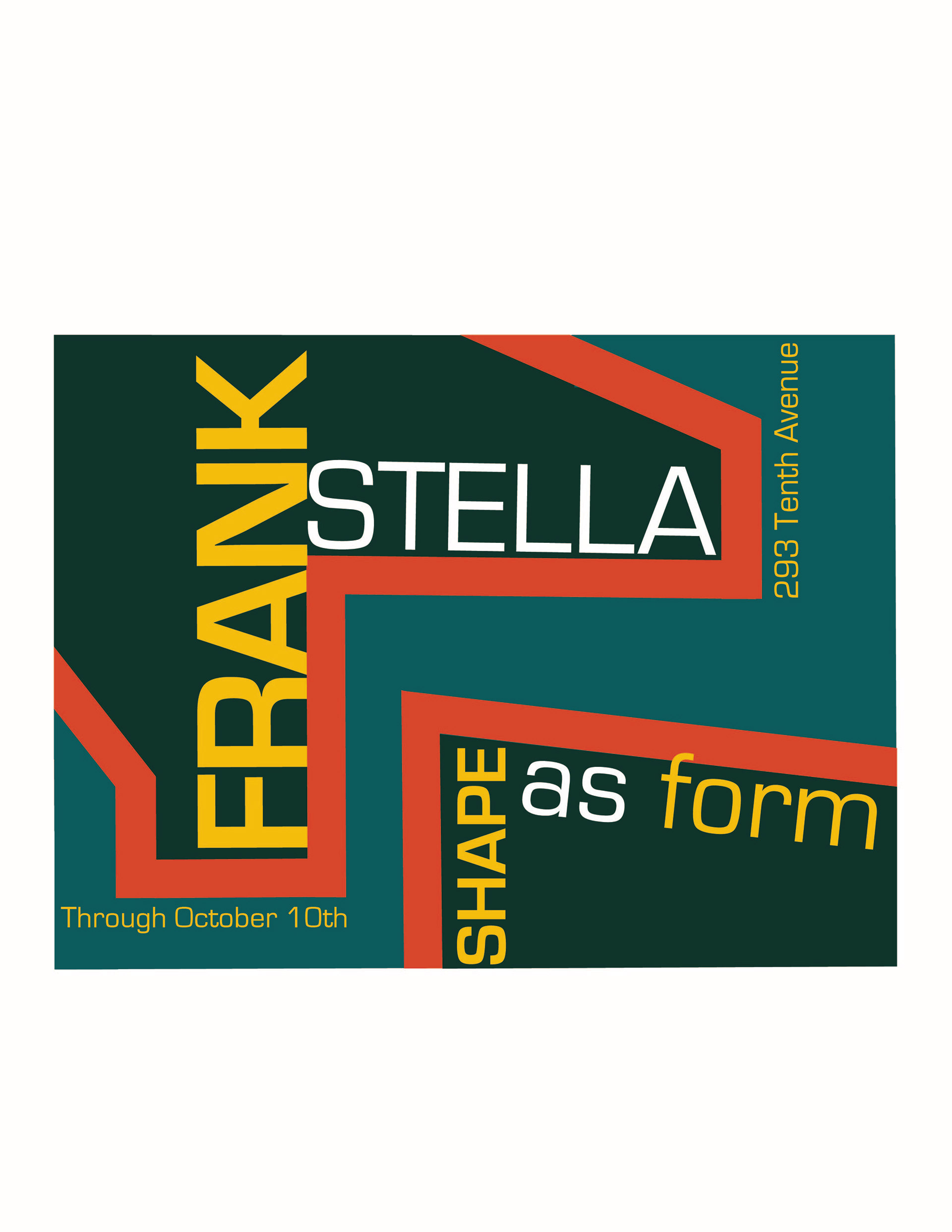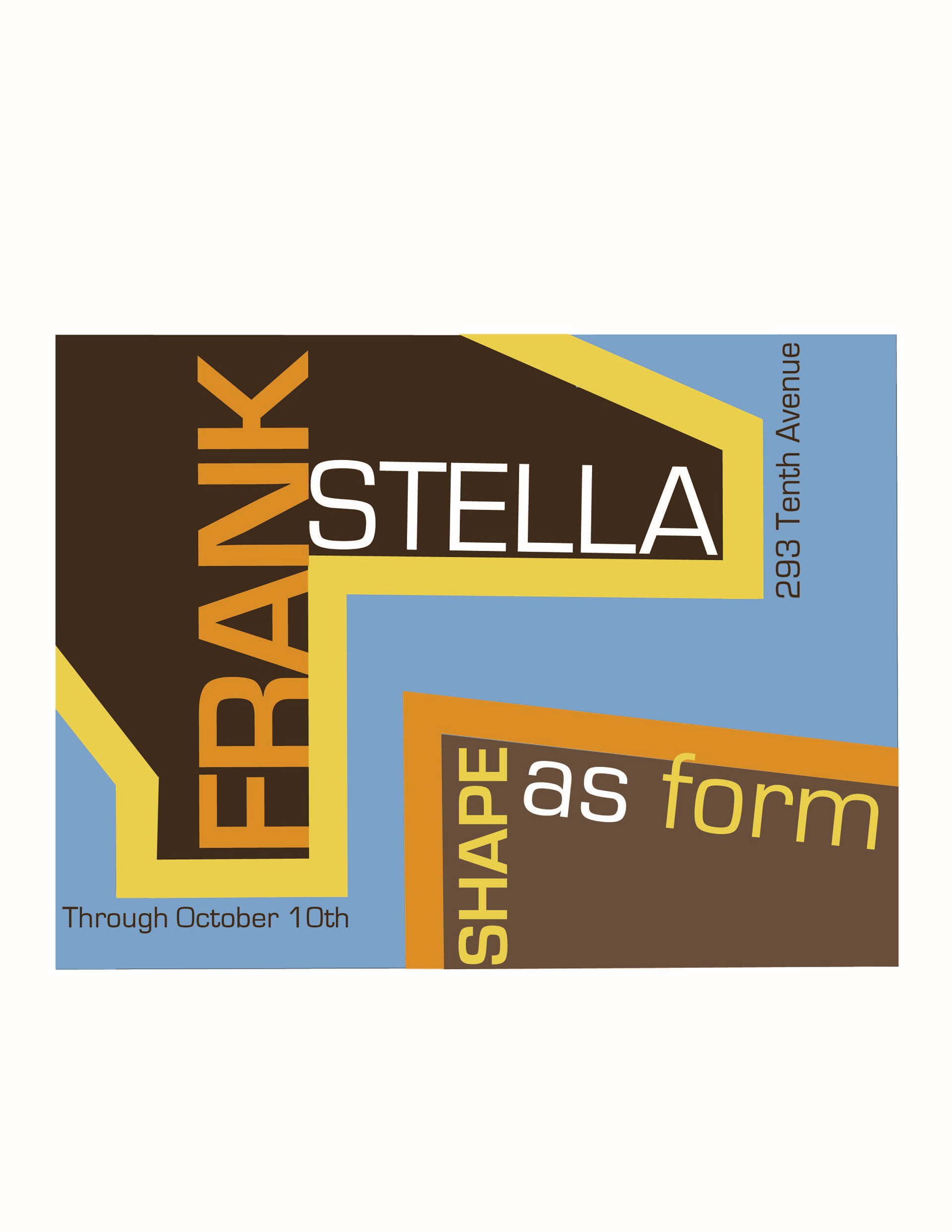 Typography project considering all design elements for specific copy.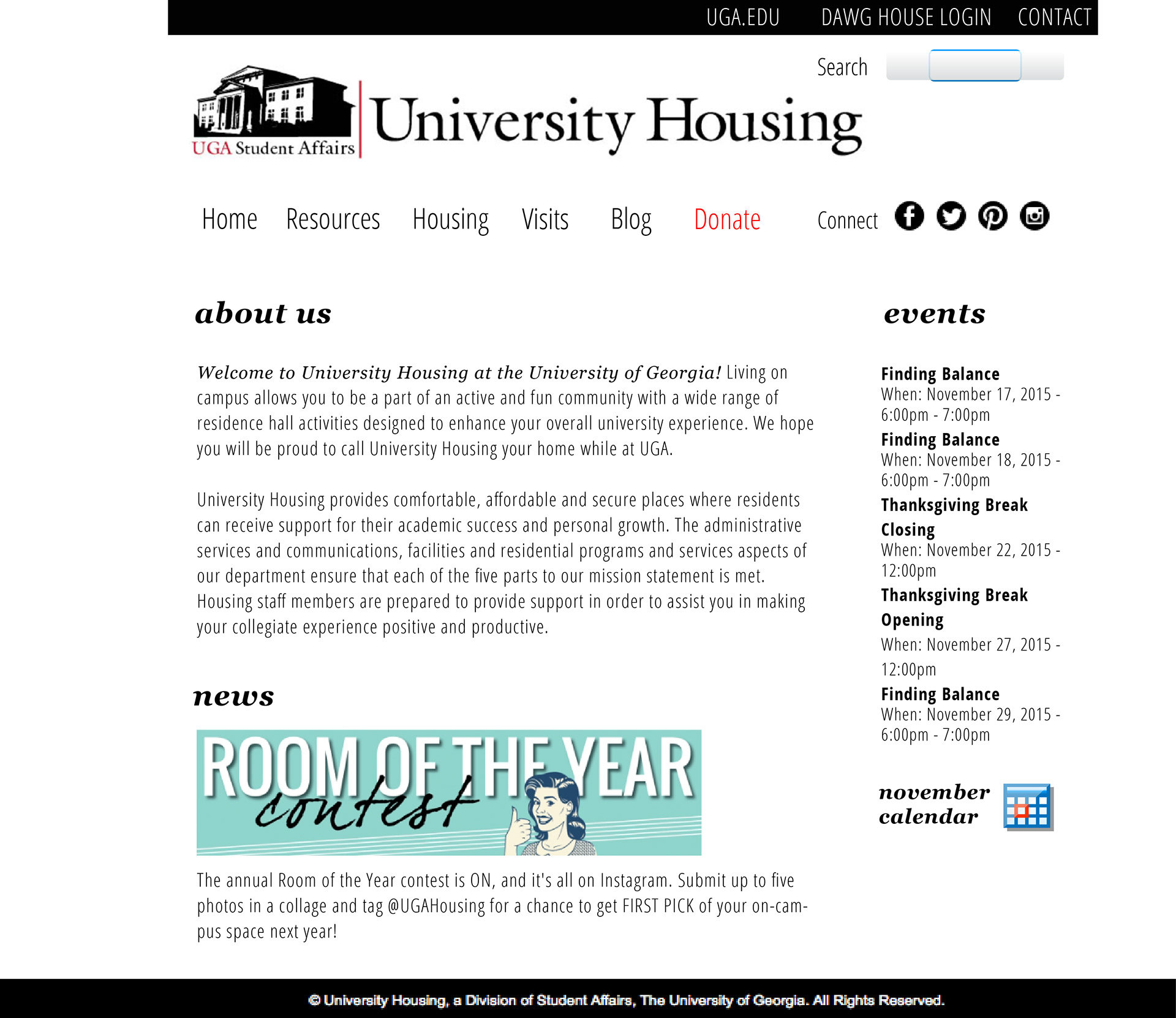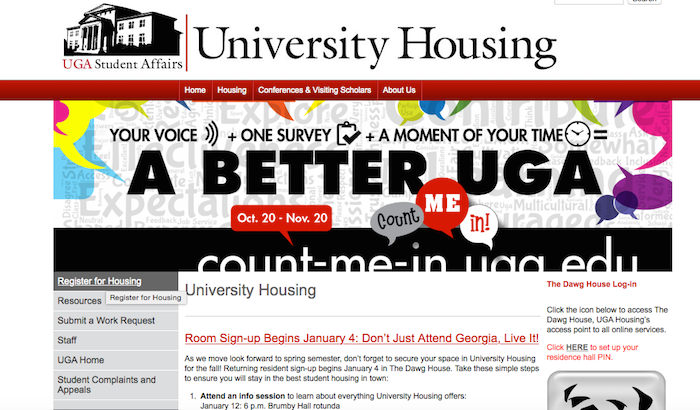 An assignment were we had to mock-up a new version of an existing website, considering both UX and UI design. The old version is on the right, my update is on the left.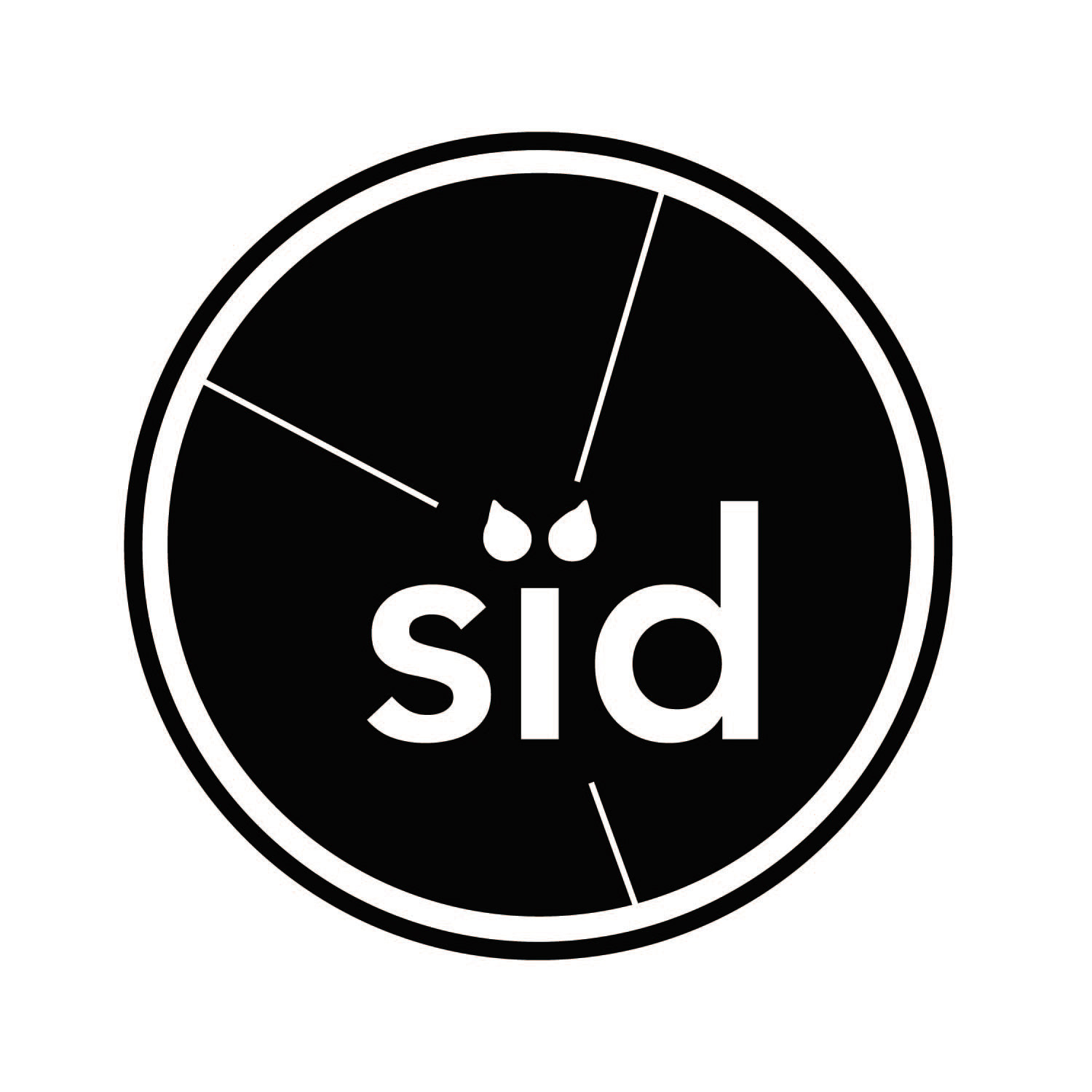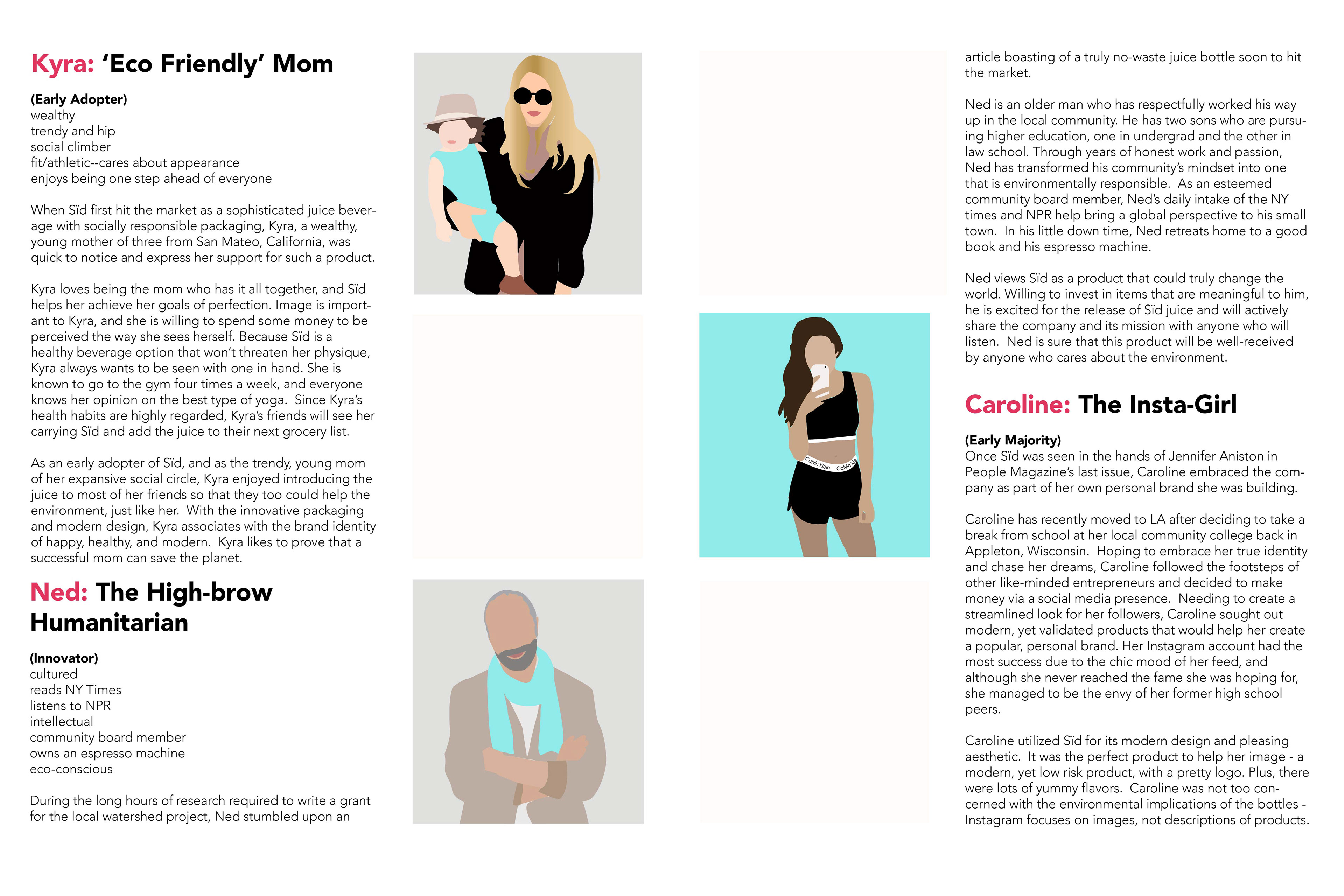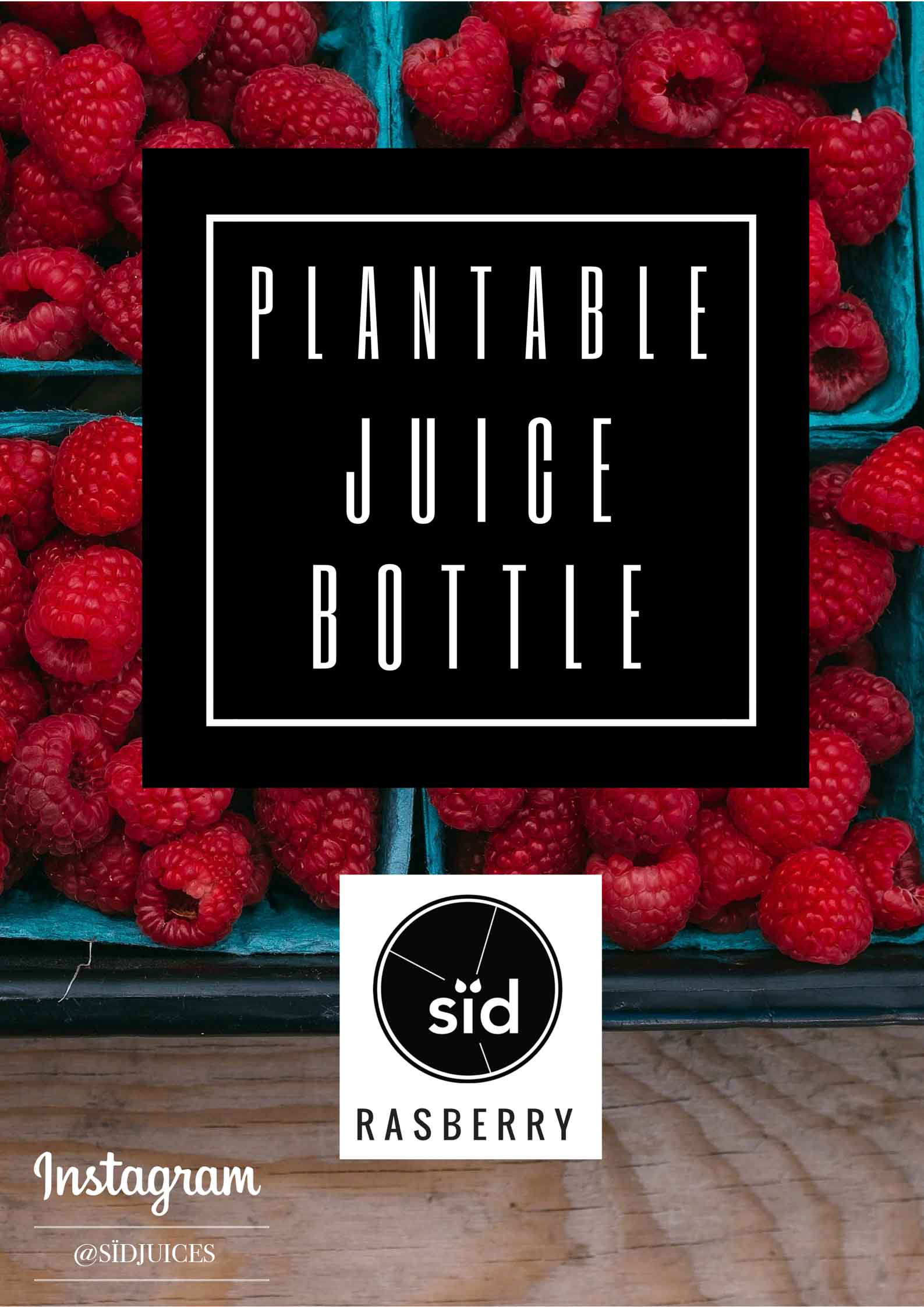 A group project where all design elements in a product launch were explored.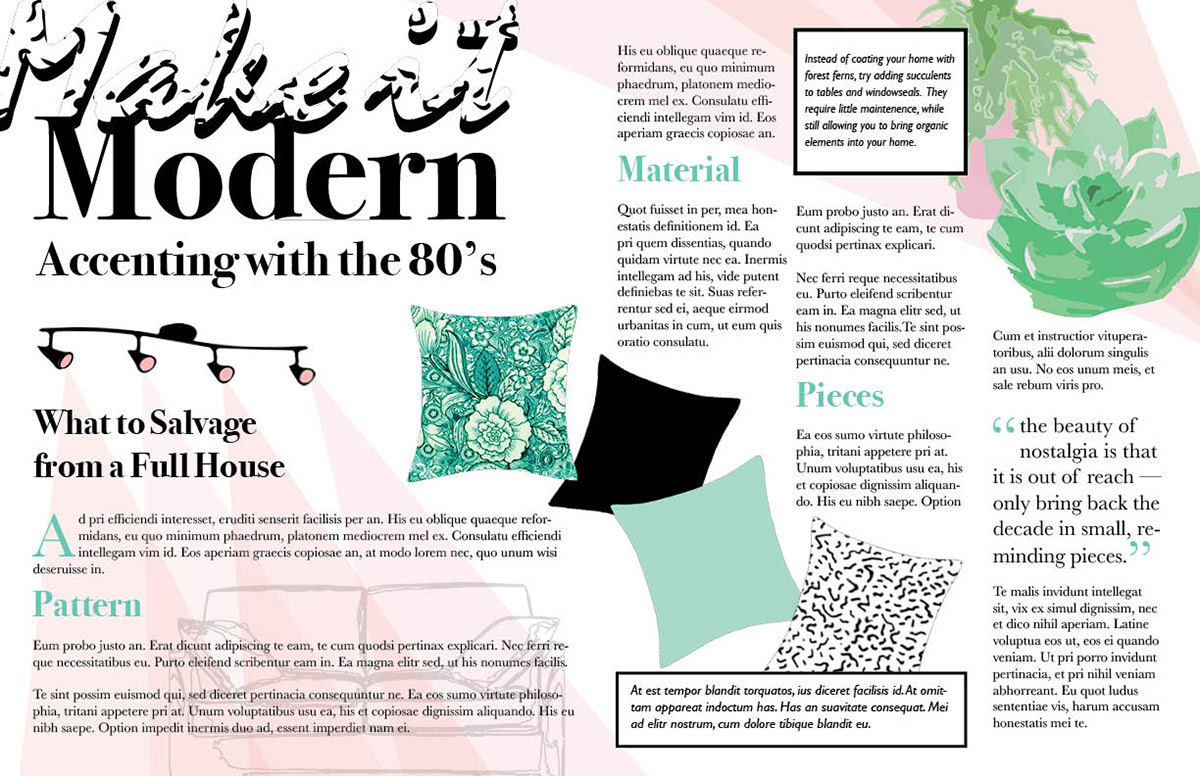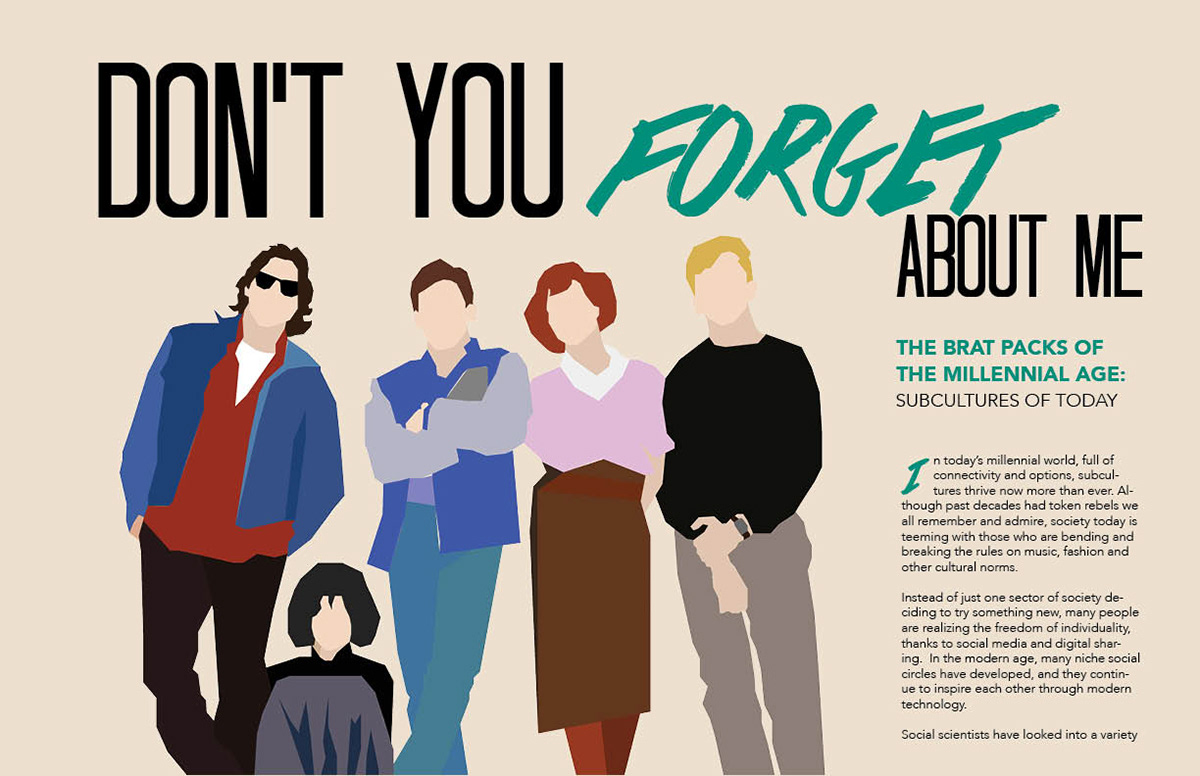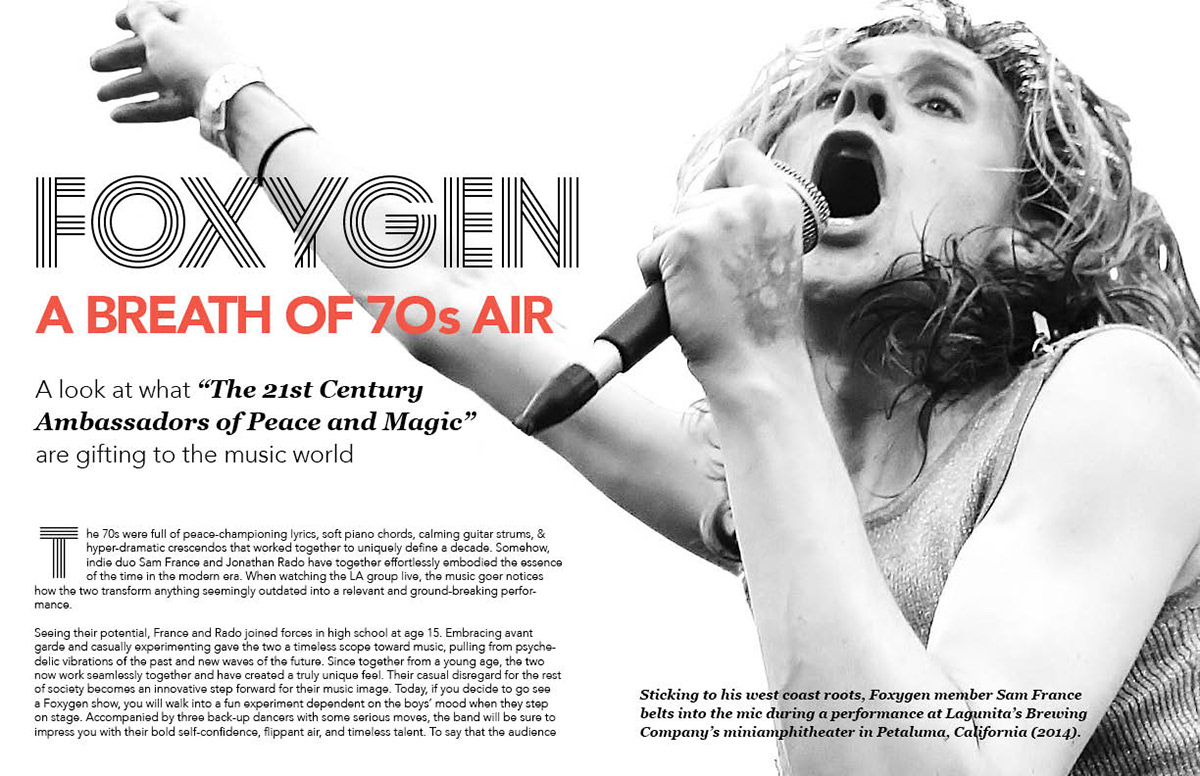 Several full spread magazine mock-ups.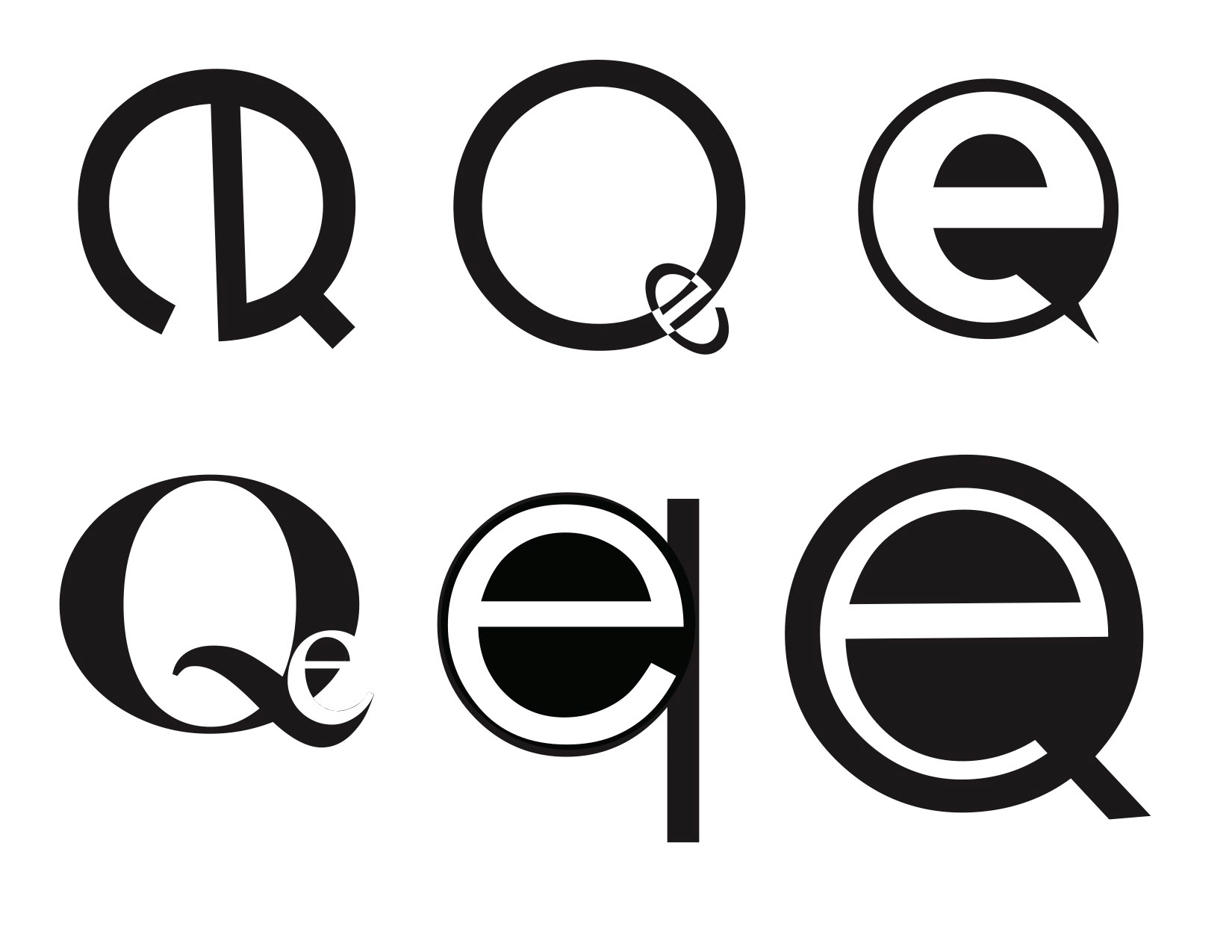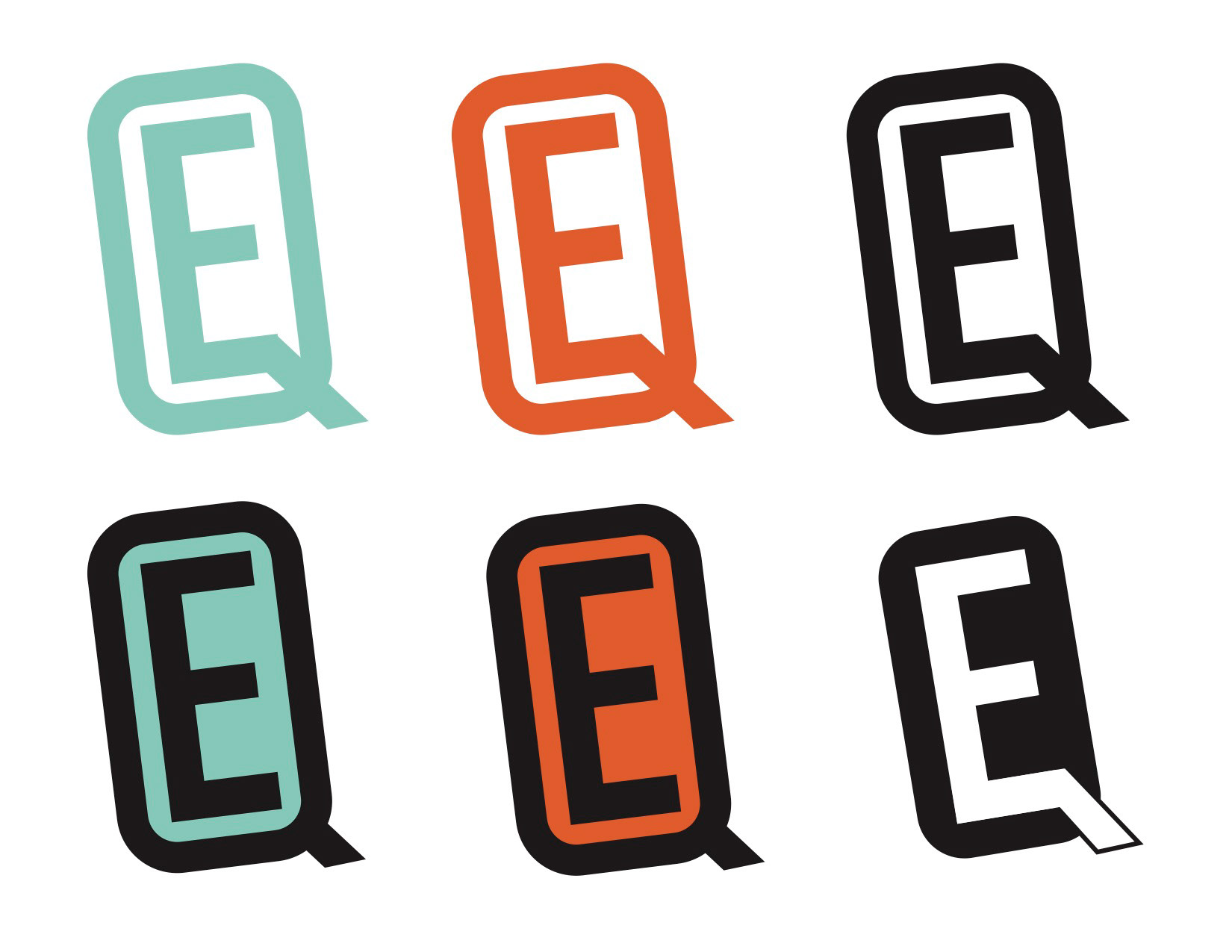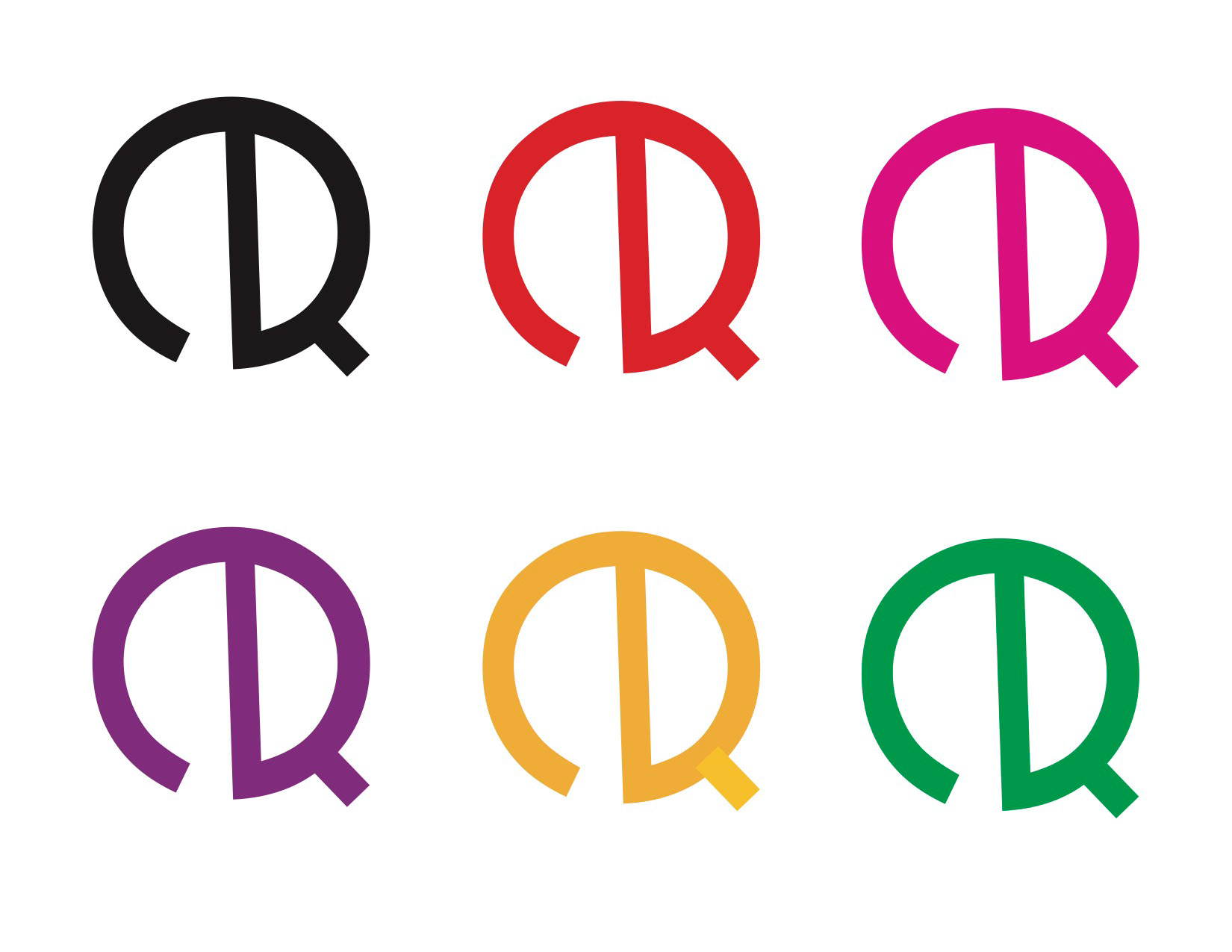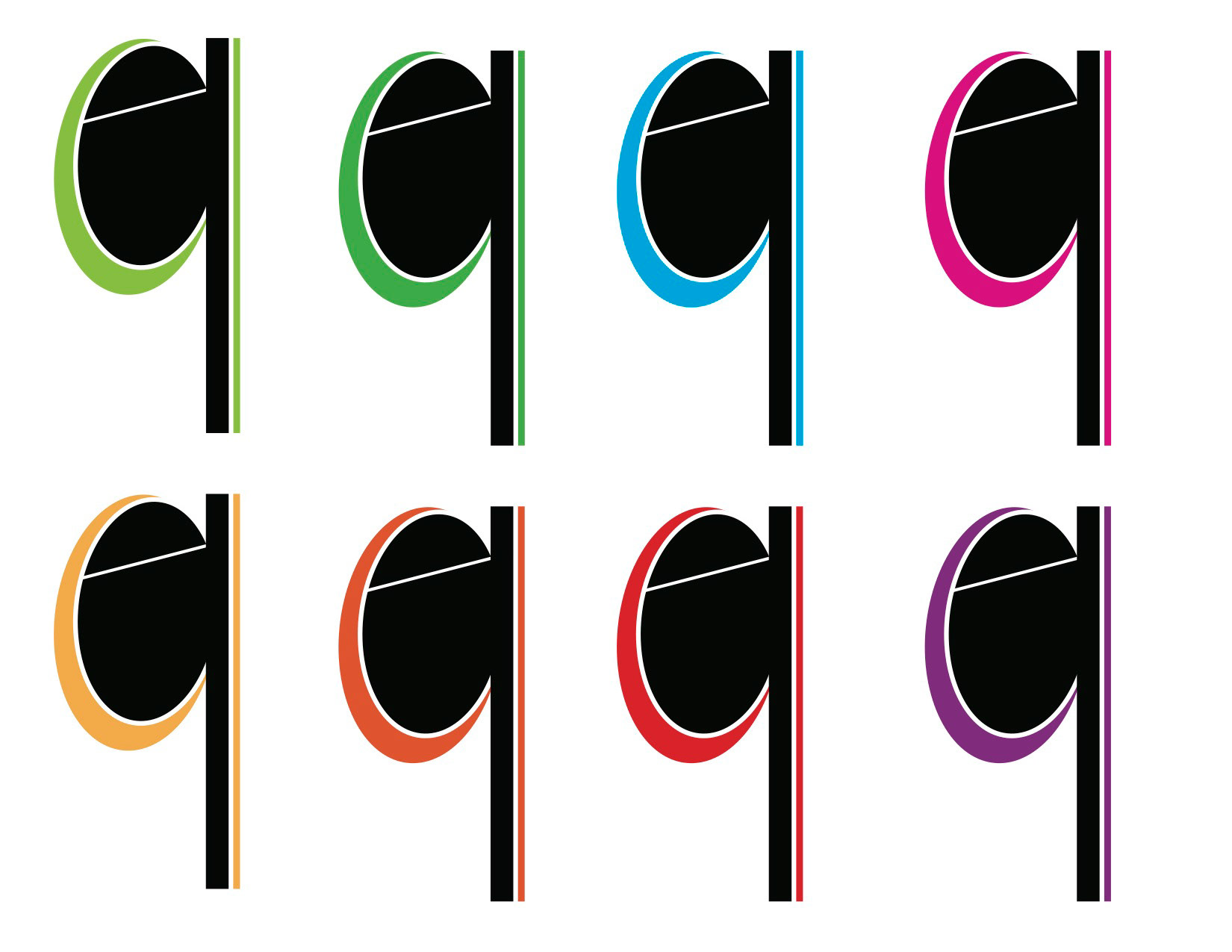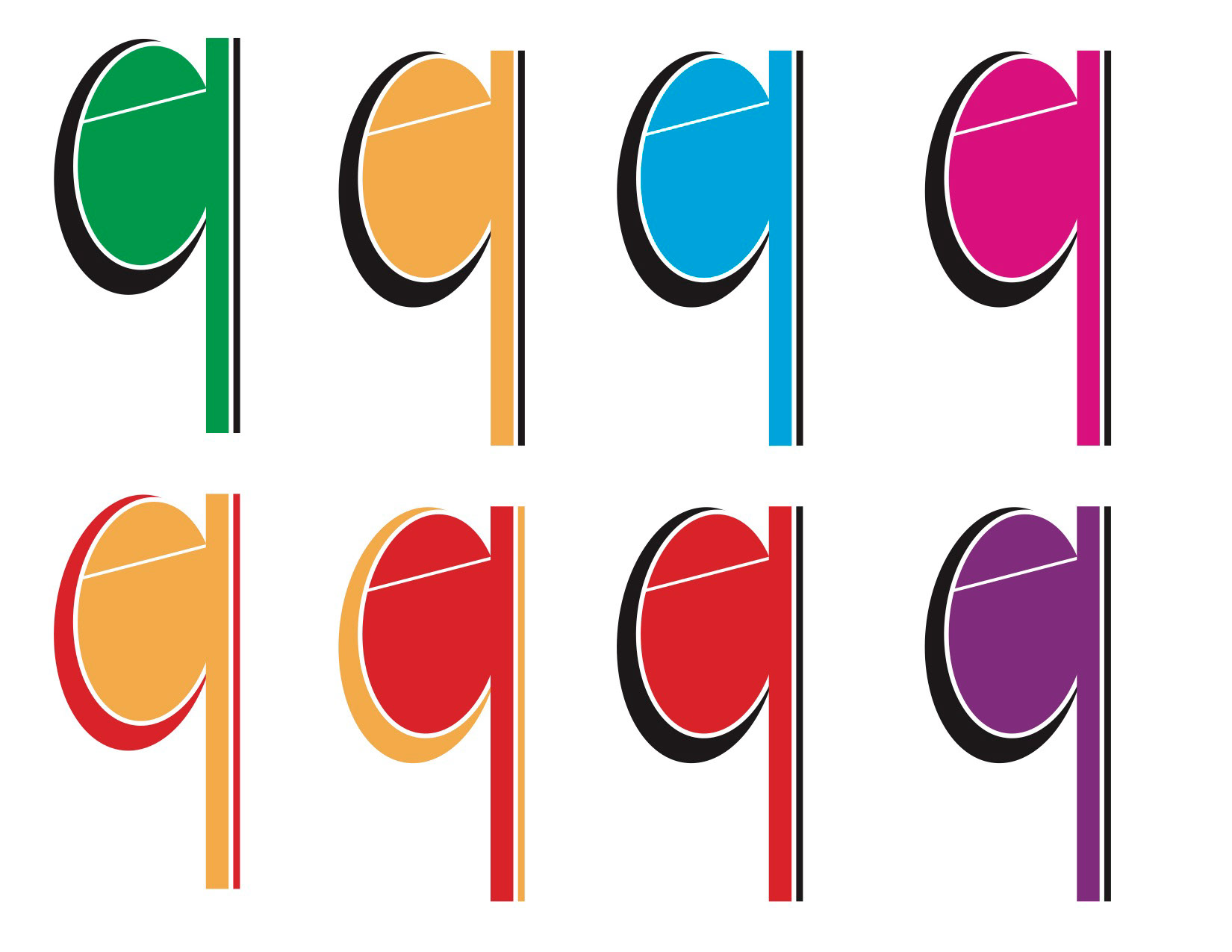 Logo mock-ups for the letters E and Q.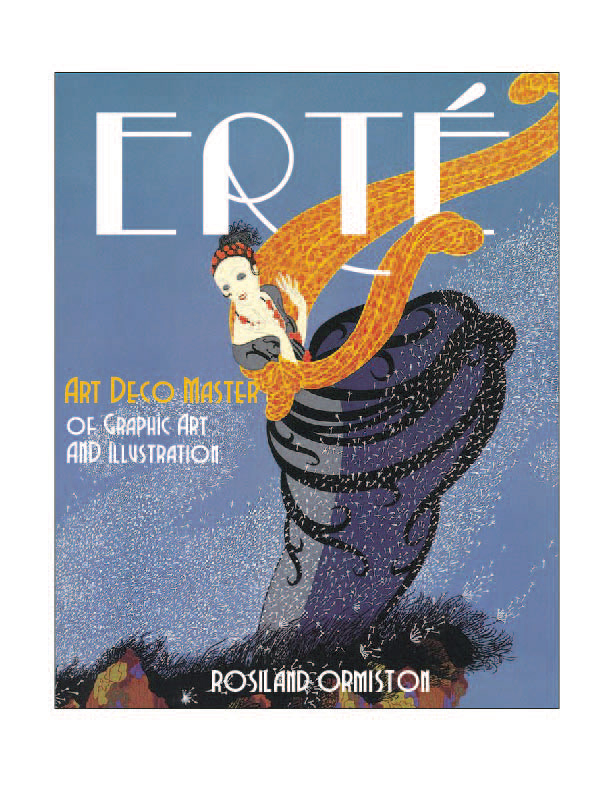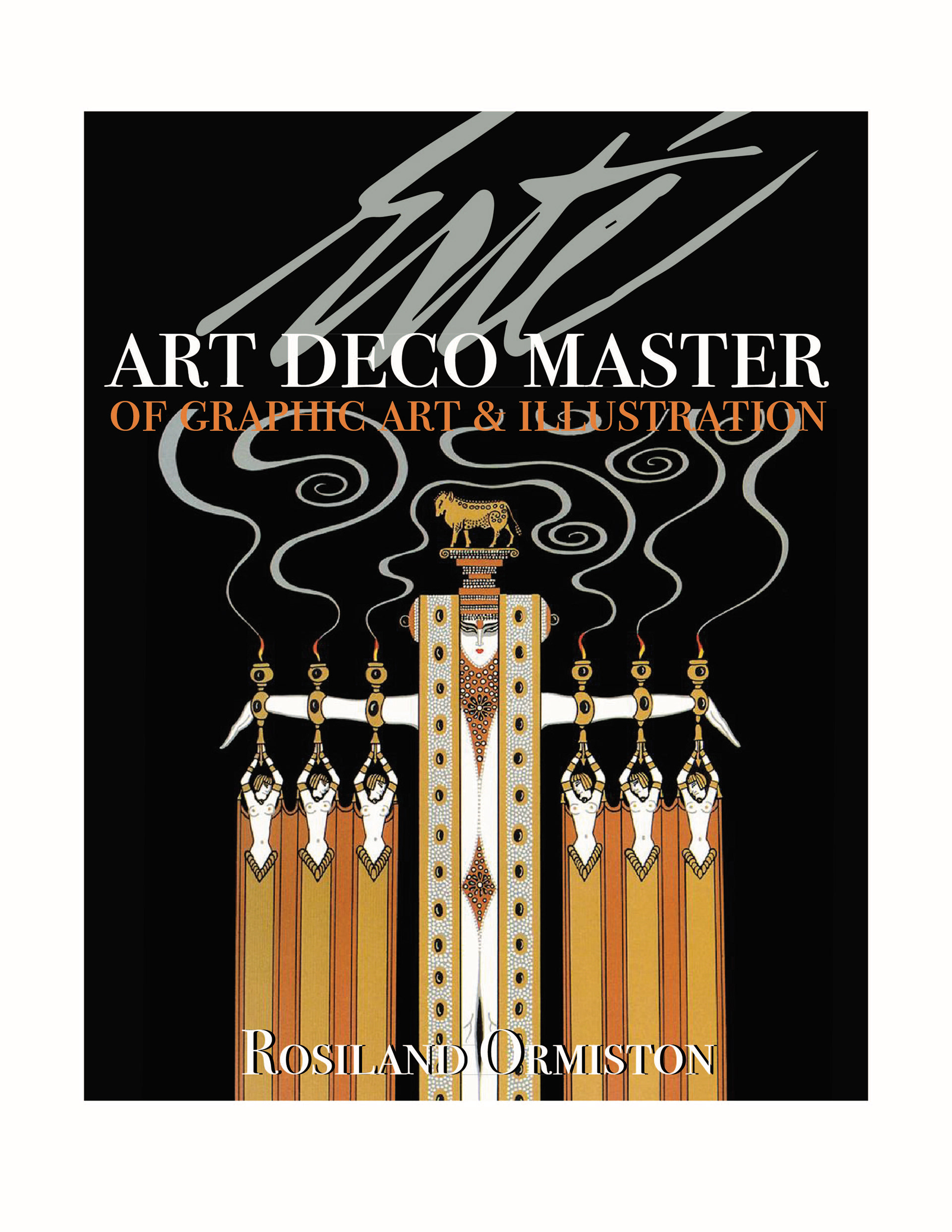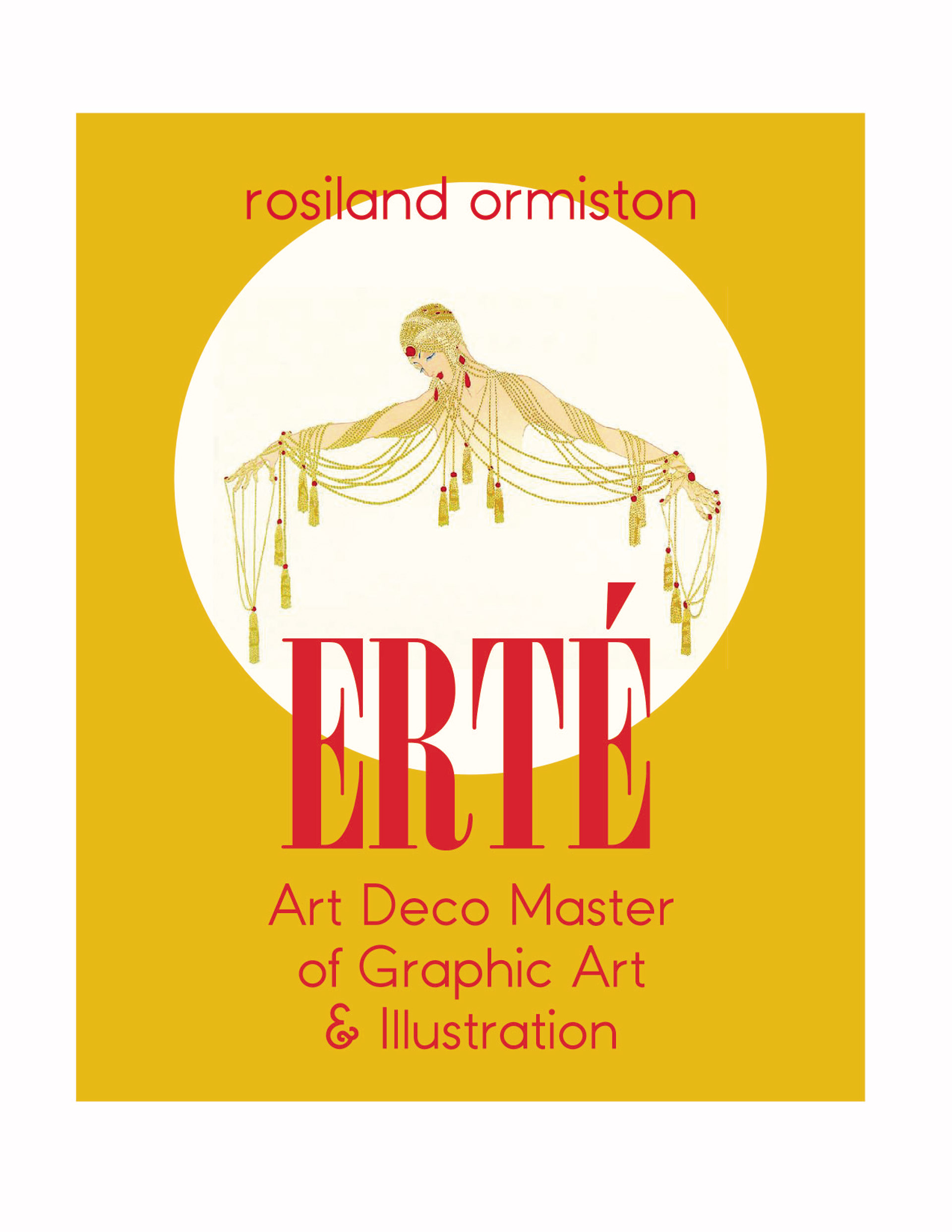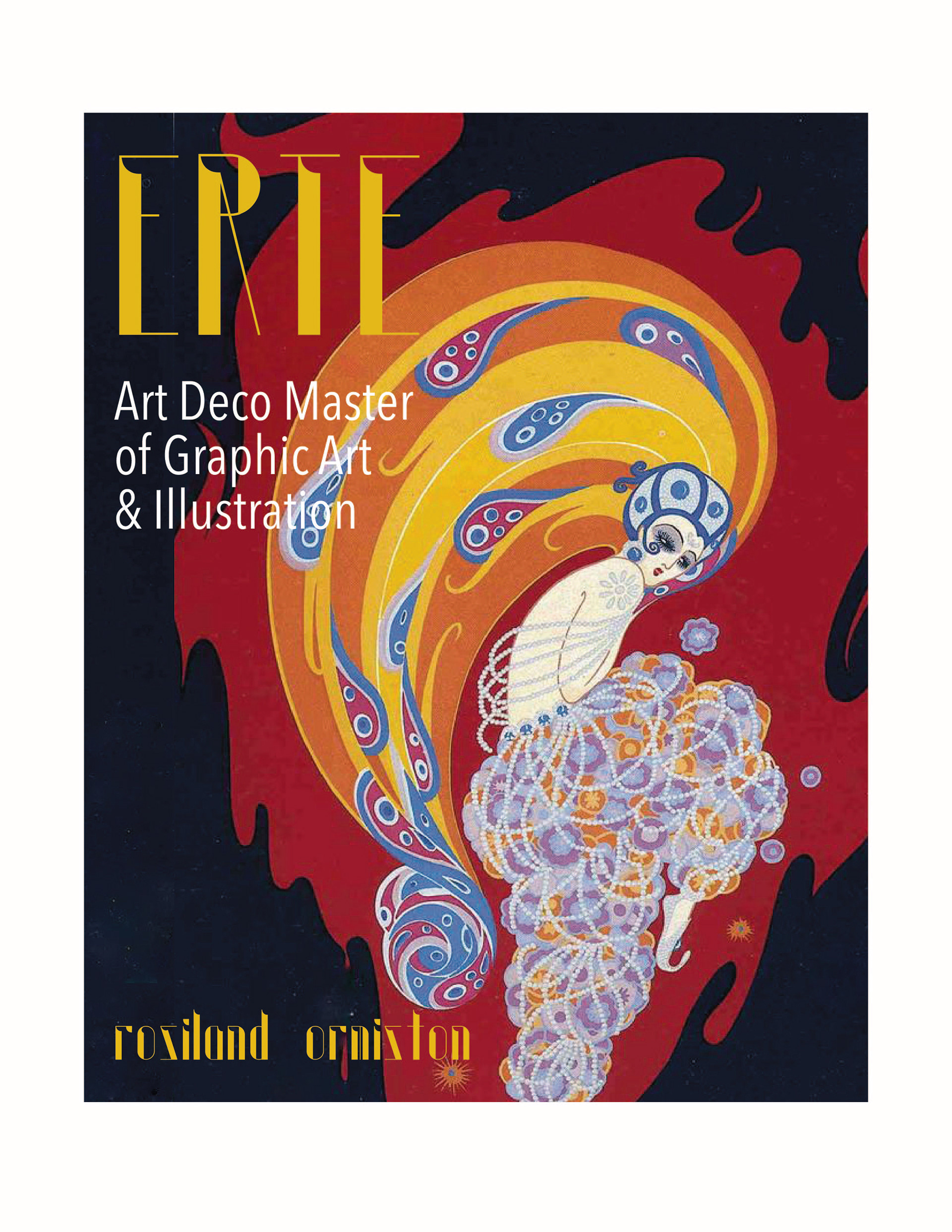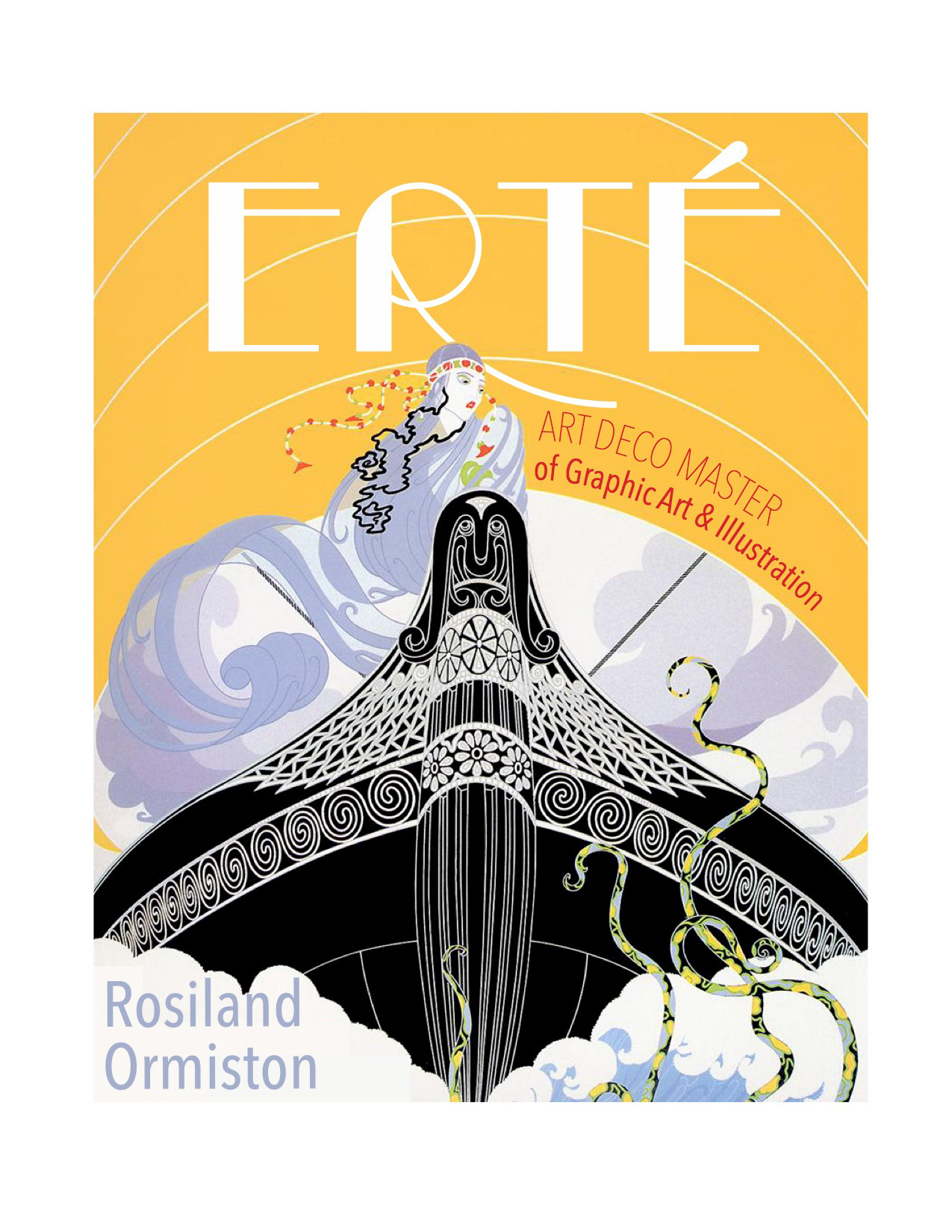 Using the work of Erte, these mock-up covers were designed for a book about the artist.